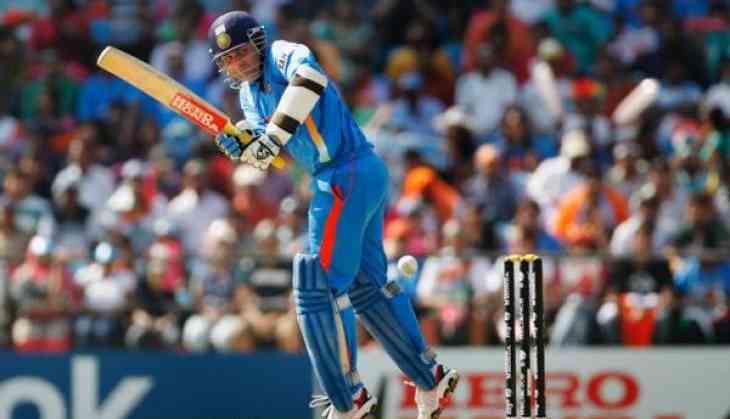 Indian right-handed batsman Shreyas Iyer, who was included in the Indian team for the first time scored 88 runs in his second match only. In Mohali ODI, while batting with Rohit Sharma, Shreyas hit fifty in fifty balls to complete his first half-century in an international match. Iyer has played many excellent innings from Delhi Daredevils in IPL.
Shreyas was a cricket lover from his childhood days and his father Santosh Iyer was familiar with this fact. This was the reason that at a very young age, his father supported him to join cricket academy.
At the age of eight, Shreyas stunned everyone after scoring a century in 46 balls in the Indian Gymkhana. Shreyas' father is a businessman, because of which he used to stay away from home.
But despite being away from home, Shreyas' father always supported him. He knew that his son could later become a good cricketer. For this reason, from the beginning, he worked for Shreyas to teach all the qualities of cricketers. Santosh once told that he used to bowl Shreyas inside the house. Shreyas' father said that former cricketer Praveen Amre helped his son to make a great cricketer.
Today, when Shreyas plays on the field, his father feels proud on him. Shreyas' style of playing resembles to former Indian explosive batsman Virender Sehwag and because of his impressive hand-eye co-ordination, many people calls him the another Sehwag of the Indian team.