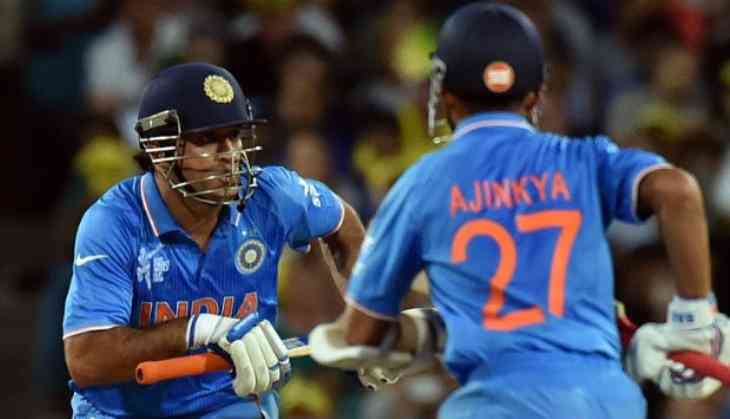 Ind vs SA: Here is why fifth ODI will be important for MS Dhoni and Ajinkya Rahane
The fifth ODI will be played between India and South Africa in Port Elizabeth on Tuesday (13th February). Both the team will come to the ground to win this match, one hand it is important for India to win the match to acquire the ODI series. However, on the other hand, South Africa will try to get back on the series with this win.
However, it will not be easy for India to win the series as India has not won a single match on this ground in the last 25 years. With this win, captain Virat Kohli has a chance to grab one record in his bag. Besides, Kohli India's former captain MS Dhoni will also have a chance to make a record. While coming to the batting records of Dhoni, then the cricketer has made 9954 runs in ODI till now, and if he managed to have a half century on fifth ODI, then he will become one of the players who has made 10000 runs in ODI career.
Also Read - Hardik Pandya is dating Elli Avram; see what the actress has to say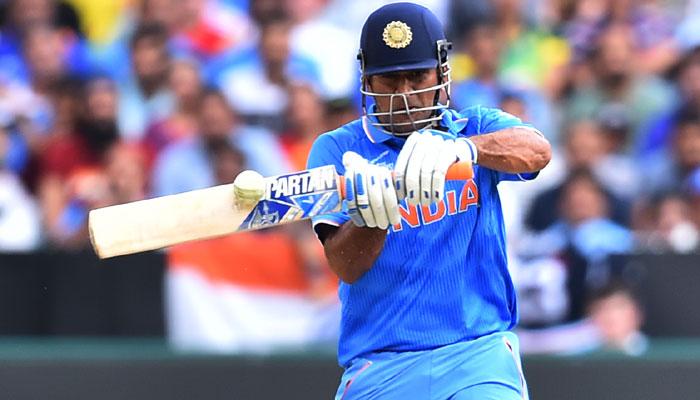 MS Dhoni
Now, on the other hand, Ajinkya Rahane also has a chance to make a record on his name and that is to complete 3000 runs in the ODI career. Rahane currently stand with 2920 runs in 88 ODI matches, so if he makes more than 80 runs on the ground then he will complete 3000 runs. While Kohi will plan to have a century in fifth ODI as well.
Also Read - Pakistani cricketer Shahid Afridi's proud gesture towards Indian flag will raise your respect for him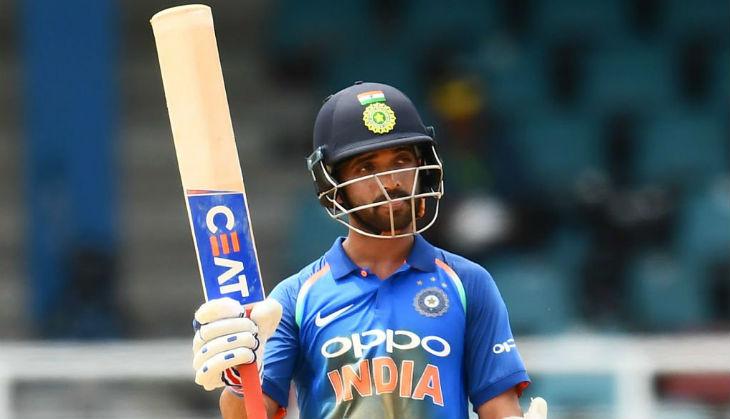 Ajinkya Rahane
If Virat Kohli hits a century on fifth ODI then he makes his 13th successful century as captain of India. Till now the ODI series has gone successfully for India as the team have won most of the matches, however, last ODI India lost by 5 wickets.