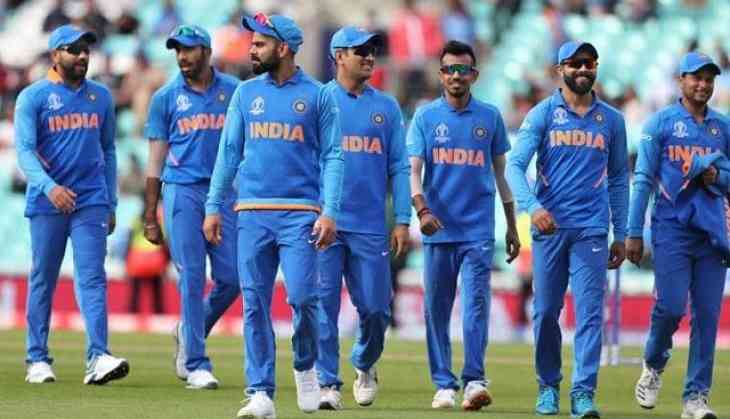 India and New Zealand, who remain the only unbeaten sides in the World Cup 2019 are set to lock horns this afternoon at Trent Bridge. India has displayed a promissing performance in their last two matches, whereas New Zealand despite their three wins in three matches, have had some slip-ups.
New Zealand who were the finalist in the previous World Cup, have beaten Sri Lanka, Bangladesh and Afghanistan, while India on the other hand have overcome two competitive opponents in Australia and South Africa.
The idea of two class teams coming head to head in the biggest cricketing platform is one thing, and the possibility of it actually taking place is another, This edition of the World Cup has already proven to be the most rain affected one in the history, observing three washouts so far and Nottingham threatens to add more to list of Englands harsh weather.
India and New Zealand have missed their practice sessions, as it rained almost entire Tuesday and Wednesday didn't seem to be much better. In the initial hour of Wednesday, the down pour subsided during which the Indian batsmen took the nets. To make matters worse, as per forcast, 90 percent rain is expected on match day.