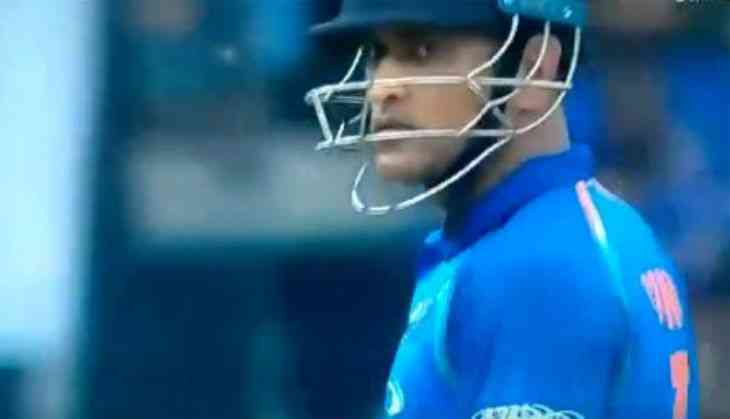 In the ongoing 5 match ODI series against Australia the leg-spinner Yuzvendra Chahal is in exceptional form. With his performance, the cricket has managed to keep Ravichandran Ashwin, Ravindra Jadeja and Axar Patel out in the limited overs match.
Even though the leg-spinner does not have his best day in the ongoing match against men in yellow as he gave away 54 runs just in 8 overs without getting any wicket. But there was one joyous moment on the ground for the cricketer when his leg-spinning bawl was able to confuse not just the Aussie batsman Aaron Finch, but also the wicketkeeper Mahendra Singh Dhoni.
Here is the video to watch:
Virat Kohli (@Cricvids1) September 28, 2017
Although the men in blue led by Virat Kohli had already won the series, now the solo focus of the team is to completely wash out the Aussies team.
On 28th September, in the fourth ODI match in Bengaluru Steve Smith won the toss and chose to bat and score a total of 334 for five.