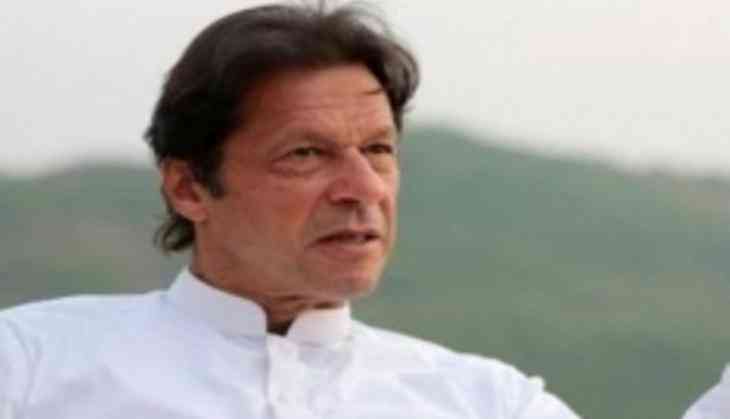 Pakistan Prime Minister and former World Cup winning skipper Imran Khan said that he will take the responsibility to set right the Pakistan cricket team in the coming days.
His statement came after Pakistan's poor performance in the ICC World Cup 2019.
Pakistan cricket team failed to book their place in the semi finals of the recently concluded World Cup and their performance has also been heavily criticized. So the Prime Minister has decided to take the matter to his hand to bring back the old glory.
"I went to England where I learned to play cricket. When we returned from there we raised the standard of other players. After the World Cup I have decided that I will fix the Pakistan cricket team," said Imran Khan in Washungton in front of overseas Pakistan as quoted by The Nation.
PM Imran Khan gave his word to present a professional side with full of new young talents.
"The team you see in the next world cup, remember my words that team will be a professional team. We will fix the system and bring one in which the best talent comes forward," added Imran Khan.
But the involvement of the government into the Cricket board may not be a good sign for Pakistan. because Zimbabwe cricket board has been banned from ICC for government intervention. As a result, Pakistan should be careful about their government's involvement into their cricket board.
AlsoRead:http://www.catchnews.com/cricket-news/sourav-ganguly-expresses-discontent-over-india-s-team-selection-for-west-indies-tour-167875.html