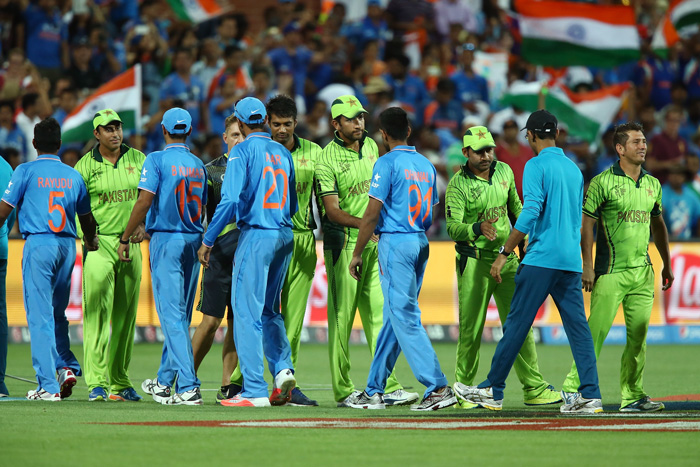 The scenic HPCA Stadium at Dharamsala in Himachal Pradesh will play host to a high-voltage clash between India and Pakistan at the ICC World T20 tournament on 19 March 2016, the world governing body for cricket announced on Friday, 11 December.
The tournament, which will be held in India for the first time, will see eight teams take part in a qualifying round, before two of them progress to the Super 10 stage.
The Indian team has been grouped alongside Pakistan, Australia, New Zealand and a qualifier from the first round for the Super 10 stage.
Delhi and Mumbai will host the tournament's two semifinals, while Kolkata's Eden Gardens will play host to the final.
The groupings
Qualifying round:
Group A: Bangladesh, Netherlands, Ireland and Oman.
Group B: Zimbabwe, Scotland, Hong Kong and Afghanistan
Super 10 stage:
1st group: Sri Lanka, South Africa, West Indies, England and winner from group B.
2nd group: India, Pakistan, Australia, New Zealand and winner from group A.