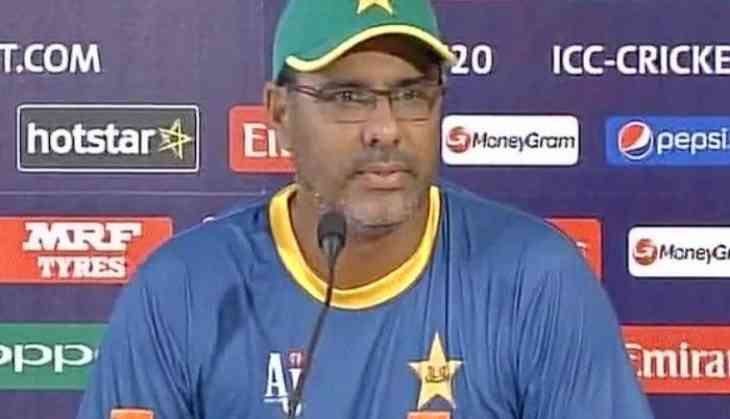 India and Pakistan are all set to face eachother in the World Cup 2019 on Sunday at Old Trafford cricket ground, pakistan legend Waqar Younis believes that the national team have to take early wickets and can't find themselves in trouble early on if the want to secure a win against the men in blue.
Pakistan will be looking to end their winless streak against their arch-foes as India has never lost to them in their last six World Cup encounters. However, ahead of the World Cup clash, Pakistan can take some positives from the Champions Trophy final where the they beat India by 180 runs.
Taking into account that Pakistan have managed only one win in their World Cup campaign so far, Waqar Younis admits that Pakistan will have to be at their best if they want to better India.
"I hope they have got their best game in the locker for India, who showed against Australia that they are a very fine side," Waqar was quoted as saying by Geo.tv.
"What I have seen in this World Cup so far is that if you don't pick up early wickets, you're in trouble. The new ball is so crucial and the openers are being more careful in the first ten overs this year. He added.
"They're not really going full throttle, they are being a bit more watchful. Once you don't lose any wickets early on, it becomes easier because the ball doesn't swing and batting becomes easier".
"It was with the new ball, in both batting and bowling, that I felt Pakistan missed a trick in their entertaining defeat to Australia at Taunton".
"Early on, we were not really sharp enough and Sarfraz Ahmed was not on his toes. Mohammad Amir didn't get any support from the other end," Waqar added