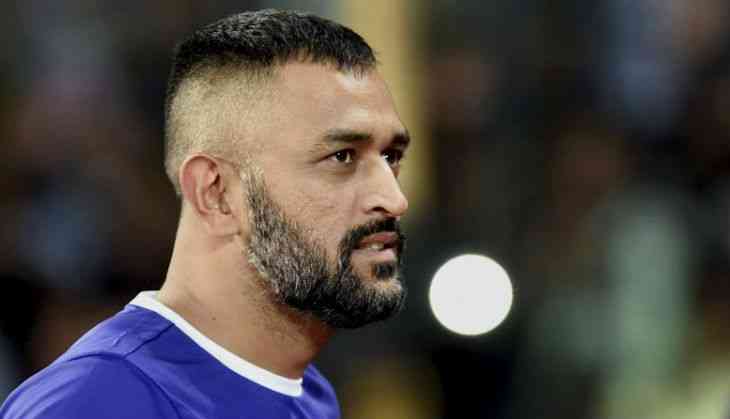 Mahendra Singh Dhoni is revered as one of the most selfless players in the game of cricket. MSK Prasad, the national chief selector, recently revealed an incident which throws light on Dhoni's dedication towards team India.
Talking about Dhoni at the sidelines of an event, Prasad said that once the former captain was suffering from severe back injury just a day before the match against Pakistan at the Asia Cup, but even then he decided to play that match.
"While training at the gym late in the night, Dhoni picked up weights and suddenly there was a catch in his back and fell with the weight. Thankfully, the weight did not fall on him. He could not walk, he was literally crawling. He pressed the alarm bell, and the medical staff immediately came and attended him. He was taken on stretcher," recalled Prasad.
"There was so much pressure before a big match. The next morning I went to his room and he told me not to worry. But I felt things were not right. (As a selector) I couldn't take Dhoni's words for granted, so I called up the then chief selector Sandeep Patil and told him the situation. Immediately, Parthiv Patel was sent in as a replacement. By evening, Parthiv had joined the team."
"I went to his room in the evening and he was just trying to get up from his bed. I asked him if things are all right. As per the Asia Cup rules, we had to submit the team list 24 hours before a game, so I had to check on him. He clearly said that he would play."
"Before the team was announced in the afternoon, Dhoni was all dressed up for the game. He called me to his room and asked me why was I worrying so much? Then he said, even if my one leg is not there, I will still play against Pakistan," revealed Prasad.