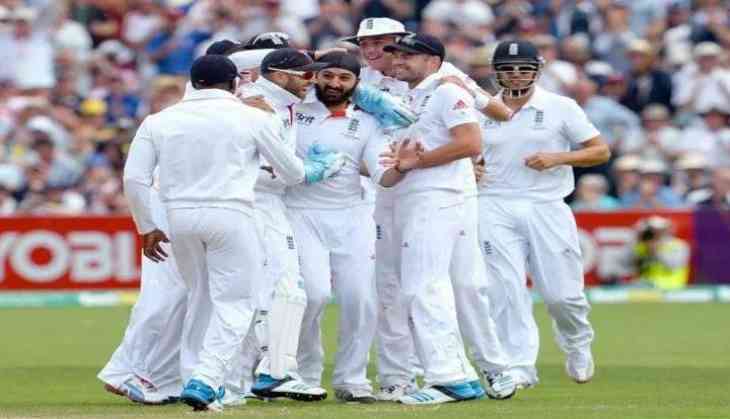 Former England cricketer of Indian origin Monty Panesar recently came into limelight after he released a book titled Full Monty. Monty revealed some sensational details in his book and took the cricketing world for a ride. Monty admitted of tampering with the ball and if he ever considered playing for India.
Monty in his book revealed that he used to tamper with the ball using mints, zip pants, suncream. When he first came into the England side his job was to prepare the ball for the seamers. Jimmy Anderson would ask him to keep the ball as dry as possible, Monty said in his book.
When asked about his debut Test match against India in 2006, Monty was quoted as saying by Bangalore Mirror, "The Sachin Tendulkar wicket was special for me as he was my first Test wicket. I couldn't control my feelings as I realised that 'God of Cricket' Sachin Tendulkar is my first Test wicket. There was a wild celebration after that.
Throughout my career, I played against best batting line-ups be it India, Australia, Pakistan, Sri Lanka. In 2012, to bowl against India was very special. I realised that it was the best batting line-up India ever had. Since 2012, India have not lost a Test series at home and I don't know when that is going to happen. 20 per cent of the world population will hate me for saying this, that is the Indian population (laughs).
Monty is currently looking after his academy, Monty Panesar Cricket Academy. Monty wants his team to come and coach in India as there are many street children that want coaching. I also want an opportunity in India, be it playing in the Indian Premier League or doing commentary. I want to be part of IPL as a player. Any team will be fine for me.
Also read: Virat Kohli is captain on paper, MS Dhoni on ground, says Suresh Raina