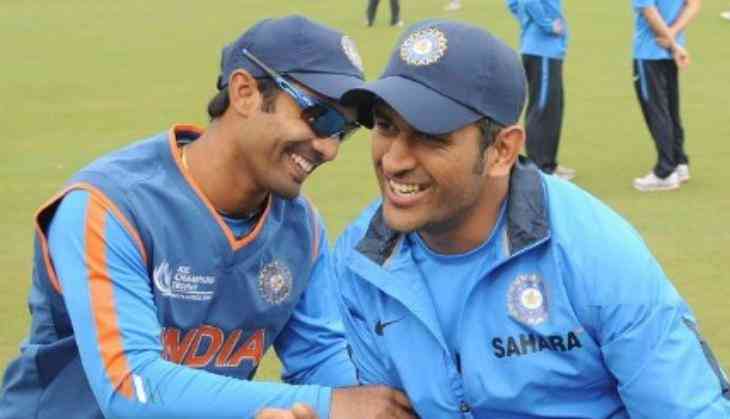 World cricket has seen many finishers and as many opening batsmen. There were times Opening pairs like Sachin and Sehwag were quintessential for the Indian team. The game has changed in many ways, the faster version of the cricket T20s has made very fundamental changes to the game of cricket. Once, there were times when the start decided the game for the team, openings were very significant to the game of cricket but owing to the popularity of the shorter version of the game, the significance of last few overs has grown manifolds.
Finishers have been making their mark in the game for some time now. MS Dhoni is one of the biggest finishers the world cricket has seen. Virat Kohli has made his name by scoring big runs chasing targets, performing under pressure. The latest such chase was made by Dinesh Karthik and his triumph has been doing rounds in the Media since he steered India to an almost impossible win, hitting the much needed six off the very last ball of the match. Dinesh Karthik's knock of 29 runs off just 8 deliveries is one of the best cricket fans have ever witnessed. India owes a big thanks to Dinesh Karthik for he is the man to be credited with the Nidahas Trophy win.
However, when the DK fans started comparing his finish to the finishes made by MS Dhoni, Dinesh Karthik came up with something that made the fans fall for DK. Dinesh Karthik has said "When it comes to Dhoni -- I am studying in a university where he is the topper. He is one of the guys I have always looked up to. It is unfair to compare me with him," during a media interaction held recently.
Having been in the Indian cricket community for around a decade now, Dinesh Karthik seems to be enjoying the newly found spotlight, he so rightly deserves. Dinesh Karthik has been named to captain the Kolkata Knight Riders, He said he is excited to come up to the expectations of the KKR fans and wants to live upto the rich legacy Gambhir has left.