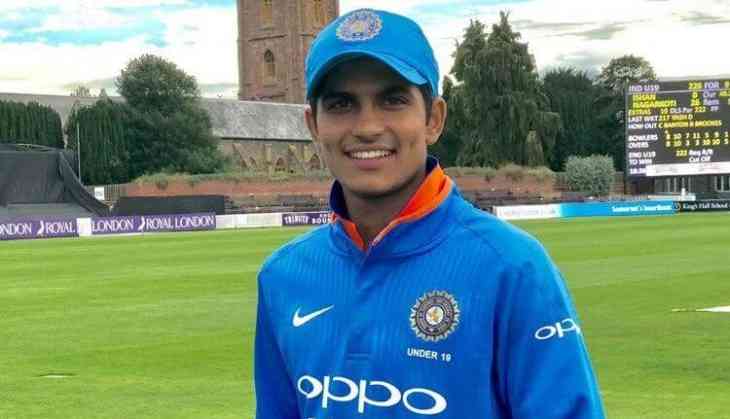 The Indian cricket team had a sad ending to what was a dominating start in the World Cup 2019. The Virat Kohli and boys were knocked out of the semi-final after their defeat against New Zealand by 18 runs. Team India will now look to prepare for their series in West Indies and will look to win the inaugural Test championship starting from August this year.
The Indian cricket team in World Cup 2019 looked invincible but that could change by the next World Cup that will be held in India. The team with greats like MS Dhoni, Shikhar Dhawan, Mohammed Shami will no longer be around by that time. But a new generation of players will take their place. Here I have tried to predict the 2023 World Cup squad for India.
Rohit Sharma – Batsman
Prithvi Shaw – Batsman
Virat Kohli – Batsman
KL Rahul – Batsman
Shreyas Iyer – Batsman
Shubman Gill – Batsman
Mayank Agarwal - Batsman
Rishabh Pant – Wicket-keeper/Batsman
Hardik Pandya – All-rounder
Jasprit Bumrah – Pacer
Khaleel Ahmed – Pacer
Deepak Chahar – Pacer
Navdeep Saini - Pacer
Yuzvendra Chahal – Spinner
Kuldeep Yadav – Spinner
Shreyas Gopal – Spinner
Rahul Chahar – Spinner
England won the World Cup 2019 after they defeated New Zealand in a nail-biting thriller. The game was tied and the first super over of ODI cricket was played and to everyone's surprise the super over ended in a tie as well. England was crowned champion at the end because of its superior boundary count.
Also read: World champions England retains ICC ODI number 1 ranking, India on 2, runners-up New Zealand on 3