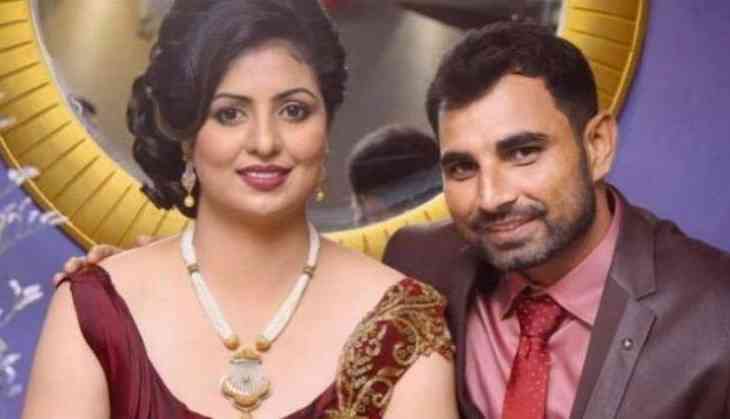 Hasin Jahan-Mohammed Shami
Indian cricketer Mohammed Shami has landed in yet another controversy after a Kolkata court issued an arrest warrant on Monday. Mohammed Shami is having trouble with his wife who filed a domestic violence complaint against him in 2018.
The court has asked the cricketer to surrender before 15 days. Hasin Jahan has also accused the family of the Indian pacer of harassing her. The Board of Control for Cricket in India (BCCI) has said that they would not take any action until they see the charge sheet.
"I'm grateful to the judicial system. I have been fighting for justice for more than a year now. You all know, Shami thinks that he is all too powerful, that he is a big cricketer," Hasin Jahan was quoted as saying by ANI.
"Had I not been from West Bengal, had Mamata Banerjee not been our CM, I wouldn't have been able to live safely here. Amroha (Uttar Pradesh) police was trying to harass me and my daughter, it was God's grace that they didn't succeed," she added.
Mohammed Shami is currently in the Caribbean with the India cricket team for the tour of West Indies. Shami was in the playing XI for the two-match Test series. India won the series by 2-0, Shami took 4 wickets in the first match and 5 wickets in the second Test match.