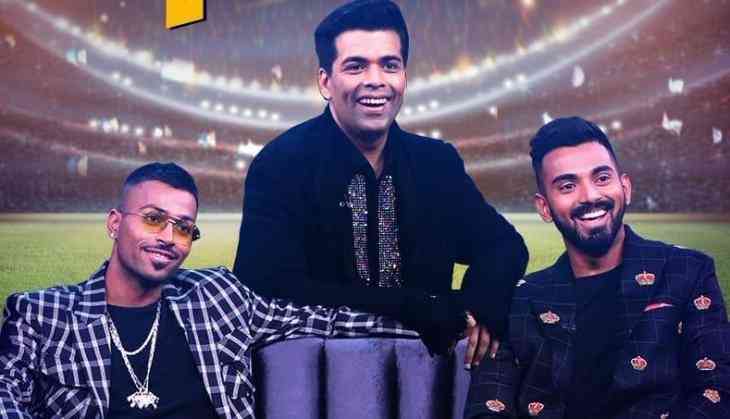 The Committee of Administrators (CoA) is all set to refer the investigation into Hardik Pandya and KL Rahul's controversy to the newly appointed BCCI's ombudsman DK Jain. Hardik Pandya and KL Rahul were suspended following their misogynist remark on a TV show.
This is the first full fledged meeting of the COA after the appointment of the Ombudsman. We would be discussing various issues," COA Chairman Vinod Rai told PTI. Jain, a former Supreme Court judge, on Tuesday told PTI that he was waiting for the COA to refer him any matter, including Pandya and Rahul's case.
Hardik Pandya made some disturbing comments on the show bur his most disturbing remark was about his family being open and how he came home after losing his virginity and said, "Aaj karke aya hu (I did it today)." He also recalled taking his parents to a party where they asked him which woman he was seeing, and he pointed at all of them one by one and said, his parents were proud of him for having 'scene' with multiple girls.
KL Rahul and Hardik Pandya were on national duty representing India in Australia, when they were called back mid-tour. While KL Rahul showed a streak of poor performances in the recently concluded Test series which India won by 2-1, Hardik Pandya did not play any game.
Hardik Pandya made his comeback into the team in New Zealand but was replaced for the Australia's tour of India due to back injury. KL Rahul was called into the playing 11 for the two-match T20I series against Australia and he proved that he deserved to be there with his two fantastic knocks.