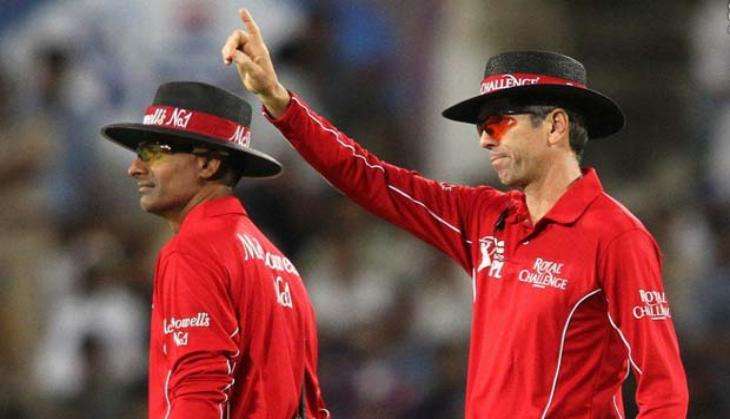 Cricket is known as a gentleman's game but more than half of umpires in the UK say they have been a victim of verbal abuse such as swearing and aggressive confrontations, according to a new research.
The University of Portsmouth gathered data from hundreds of umpires about the abuse they receive.
Around 50 per cent said abuse, such as swearing and aggressive confrontations, had increased in recent times. Cricket chiefs said umpires were vital to the game and the findings were "disappointing but not surprising".
One umpire, who wanted to remain anonymous, has been officiating in Derbyshire for six years.
He said that he regularly encounters problems.
"I've had a person spit at me... how would you feel if someone spat at you? I think it's the most deplorable and disgusting thing you could ever think of.
"I've been sworn at... that's a regular thing, every match," the BBC quoted the unnamed umpire as saying.