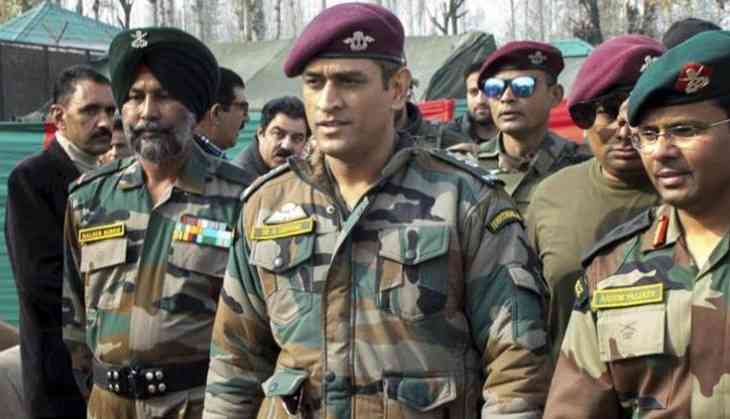 Indian cricketer MS Dhoni has decided to serve in the Army and he will be stationed in Jammu & Kashmir for patrolling and guard duty. MS Dhoni has taken a two-month break from playing cricket and has decided to serve the nation.
Former Indian cricketer Gautam Gambhir has praised his ex-captain and said that he respects Dhoni's decision of joining the Army. "Dhoni's decision to join the army is a fantastic move. I have said many times that Dhoni needs to spend time with the Indian Army if he really wishes to wear the uniform and now by deciding to really serve the army, he has proved his dedication."
"This move from Dhoni will motivate thousands of youngsters to join the Indian Army," Gambhir added.
MS Dhoni is an honorary lieutenant colonel in the Indian Army and he has done the basic training in 2015. It was being speculated that MS Dhoni will retire from international cricket after the World Cup but for now, he has kept everyone guessing.
Dhoni is not part of the Indian squad that will travel to the Caribbean earlier next month. The Indian team will play a three-match T20I and ODI series before playing a two-match Test series.
Also read: Ball-tampering culprits Warner, Smith, Bancroft included in Australia's Ashes squad