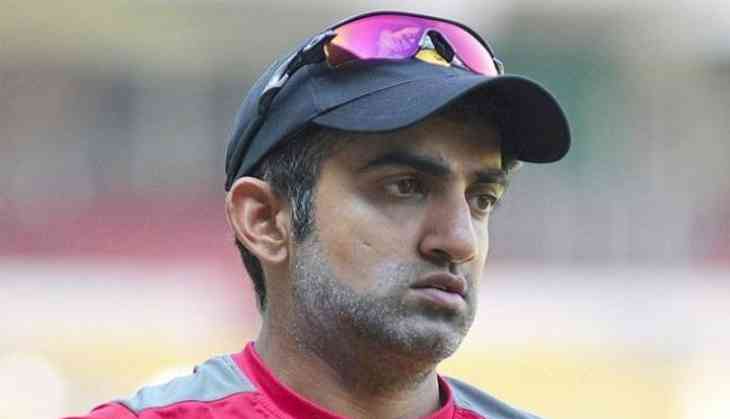 The Delhi police has filed a supplementary charge sheet against Gautam Gambhir and many others in a case related to criminal breach of trust. According to the charge sheet, the case was filed under various sections of the Indian Penal Code. It was alleged that Gautam Gambhir has cheated with flat buyers.
The cricketer-turned-politician was a director and a brand ambassador of the joint project of Rudra Buildwell Realty Pvt Ltd and HR Infracity Pvt Ltd.
"The developers executed Builder Buyer Agreement with the victims in June-July, 2014 even after the expiry of the sanctioned building plan on June 6, 2013. Developers have been demanding and collecting money from the victims unauthorizedly even after June 23, 2013," the police alleged in its charge sheet.
"The project was extensively promoted and advertised and Mr Gambhir, as the brand ambassador, helped in attracting and inviting buyers to invest in the project," the complainants alleged.