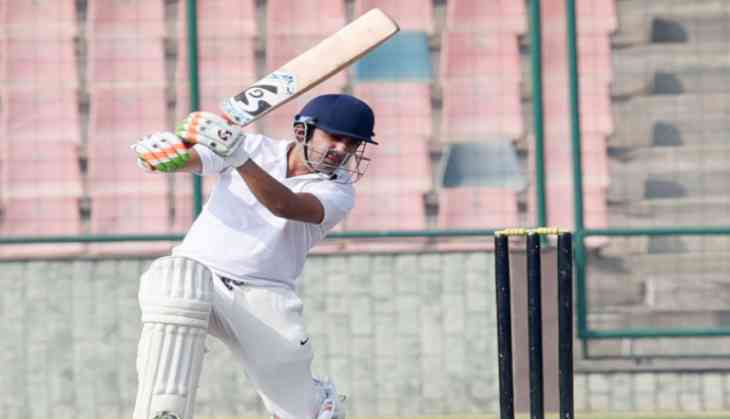 Gautam Gambhir made his presence felt in the last match of his career. Gambhir scored an amazing 112 off 185 balls in a Ranji Match between Delhi and Andhra Pradesh. Gambhir made his 43rd first-class hundred after he was 92 not-out yesterday at stumps.
Veteran Indian cricketer Gautam Gambhir announced his retirement from all forms of cricket on December 4, 2018.
The left-handed batsman captained Kolkata Knight Riders and Delhi Daredevils in the Indian Premiere League and played domestic cricket for Delhi.
Gambhir made his one-day international debut for India in 2003 against Bangladesh and made his Test debut against Australia in 2004.
Gambhir was an integral member of team India and played an important part in winning both 2007 ICC T20 World Cup and 2011 ICC World Cup. Gambhir scored 75 and 97 runs respectively in the finals of both the tournament.
In 2009, Gambhir was ranked the number one ICC Test player and also recieved the ICC Test player of the year award. The 37-year-old batsman is the only Indian cricketer and one of the four in the world to score five consecutive centuries in Test cricket.
In 2008, the Government of India honoured Gambhir with Arjuna Award, India's second highest sporting award.
In October 2018 during the quater-finals of Vijay Hazare Trophy, Gambhir scored his 10,000th run in Indian domestic cricket.