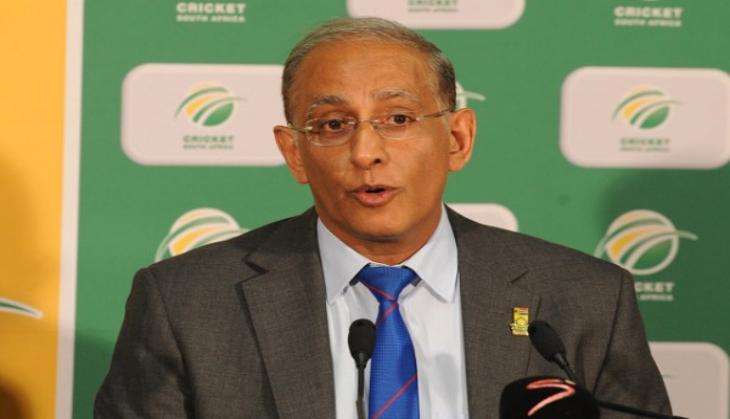 Four South African cricketers have been banned on charges of match-fixing under Anti-Corruption Code for Personnel.
The four have been slapped with bans ranging from seven to twelve years, Cricket South Africa announced on 8 August.
Former test wicket keeper Thami Tsolekile has been handed a 12-year ban for "contriving to fix a match or matches" in 2015 T20 domestic cricket.
Pumelela Matshikwe, Ethy Mbhalati and Jean Symes were banned for accepting money from ex-international cricketer Goolam Bodi to manipulate matches.
#CSAnews #BreakingNews CSA bans four players under its Anti-Corruption Code https://t.co/CScJawLbOk pic.twitter.com/fO6LTCPMCj

— Cricket South Africa (@OfficialCSA) August 8, 2016
Commenting on the bans, CSA Chief Executive Haroon Lorgat said: "It is our stated position that any form of corruption in the game will be dealt with severely. We will leave no stone unturned and we will do everything in our power to protect the integrity of the game."
"Corruption is a very serious matter and for this reason we have devoted extensive time and resources to fully investigate every shred of evidence. We are still finalising certain aspects of the investigation," he said.