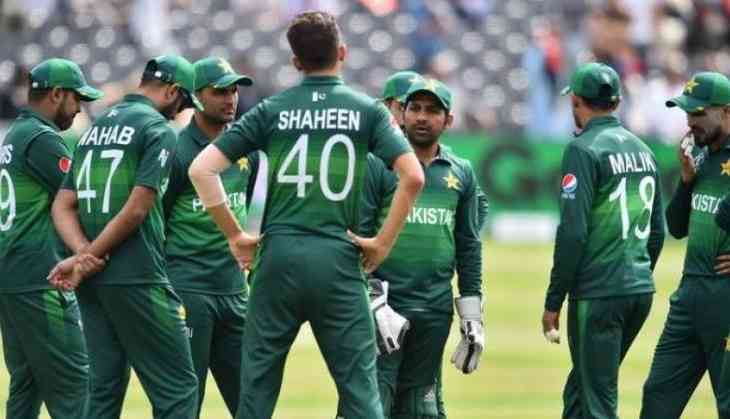 Former Pakistan cricketer Sarfraz Nawaz has slamed the Pakistan cricket team of their dismaying ICC World Cup campaign, saying it was "totally pathetic and below average".
Pakistan's World Cup campaign got off to a disappointing start, but after their defeat to arch foes India, Pakistan won four matches in succession, beating South Africa, New Zealand, Bangladesh and Afghanistan.
Although the defeated the host England earlier on, the fell short of making it to the semi finals because New Zealand had a better net run rate than them.
Furthermore, after being disappointed with Pakistan's World Cup performance, Sarfraz feels that member of the coaching staff and selection committee should have resigned.
"People who have dignity and understand responsibility step down themselves , but it does not happen in Pakistan," he was quoted as saying by The Nation.
"I was expecting resignations from the selection committee, team management and COO Subhan Ahmed after [the national team's] highly dismal performance, but no one is ready to accept responsibility," he added.
"I am surprised at how the PCB is appreciating Pakistan's performance in the World Cup. It was totally pathetic and blow average. How on earth [was] Pakistan expecting favours from other teams. Why [did they] blame India, New Zealand and others, why [didn't they] earn a place in the semi-finals themselves? It is very easy to point fingers at others, but very hard to accept failure," Sarfraz said.