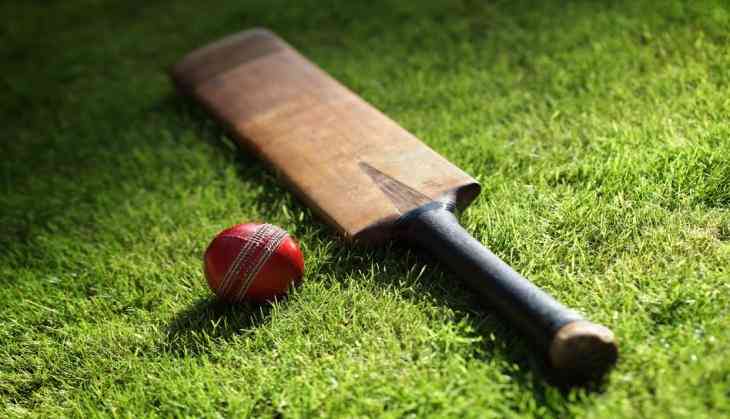 It is often seen that ex-cricketers starts complaining and criticising their board when they are not given any posts by their country's board. One such incident happened in Pakistan.
Former Pakistan cricketer and pacer Tanvir Ahmed had criticised Pakistan Cricket Board. Tanvir said, some of the former Pakistani cricketers are so desperate for employment opportunities in Pakistan cricket Board (PCB) that they would be willing to work even in toilets if the board employs them.
"It's my personal opinion what is wrong with that," he added. Tanvir also accused former Pakistani cricketer Inzamam-ul-Haq of nepotism and favouritism in team selection. Inzamam-ul-Haq was appointed as the Chief selector of the Pakistan National Cricket Team and was accused on nepotism after he selected his nephew, Imam-ul-Haq.
Tanvir Ahmed played five Tests and two ODIs for his country and took 17 and 2 wickets in respective formats. He made his debut for Pakistan in 2010 against South Africa in Tests and in 2011 he made his ODI debut against West Indies.