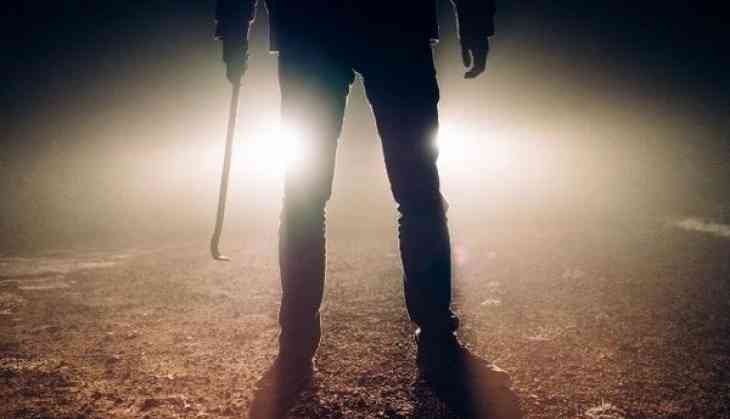 Former Indian cricketer and DDCA senior selection committee chairman Amit Bhandari was attacked in New Delhi's Kashmere Gate area on Monday afternoon. Bhandari was at St. Stephen's ground, where the trials of the U-23 team were going on.
The attackers were suspected to be U-23 aspirants who weren't selected in the team. Bhandari was later admitted in the Sant Parmanand Hospital after receiving injuries on his head and legs.
Bhandari was attacked by iron rods and hockey sticks at the trials before being rushed to hospital by his co-selector Sukhvinder Singh.
"As far as the attack was concerned, it is presumed to be by one of the disgruntled players whose name was missing from the list of probables. We are still waiting for more details on the issue," a DDCA official told IANS.
Amit Bhandari made his debut in 2000 and has played two ODIs for India. He has 5 wickets under his name at an average of 21.20.