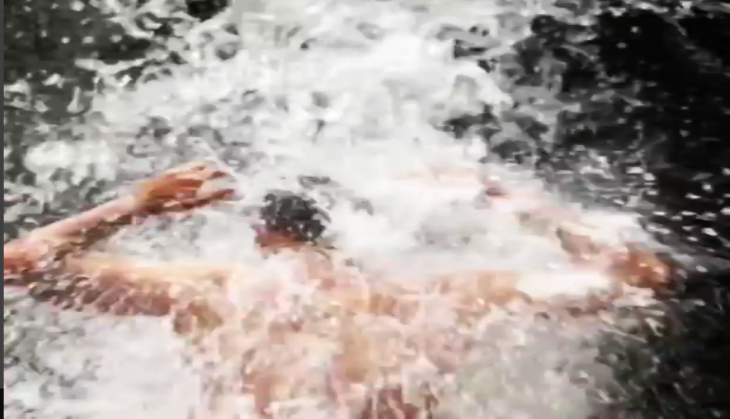 Former Captain Cool Mahendra Singh Dhoni is enjoying his break that he got after the limited-overs series in the United Kingdom. Dhoni has recently shared his video in which he can be seen having a gala time at his hometown in Rachi. In the video, Dhoni shared on Instagram he can be seen standing below a waterfall in Ranchi that makes him recall his good old memories.
On Sunday, Dhoni posted a video on Instagram saying, "With 3 waterfalls around Ranchi, v cd do this whenever v wanted but now to do something like this after more than 10yrs brings back the good old memories. head massage for free."
Last month, MS Dhoni was in Mumbai to attend Congress leader Praful Patel's daughter Poorna's wedding ceremony, where he enjoyed to the fullest. He was seen having a great time with his family and friends during the whole function.
Also read: India Vs England, 2nd Test: Mohammed Shami removes Jennings, Root and Buttler as England 144/5