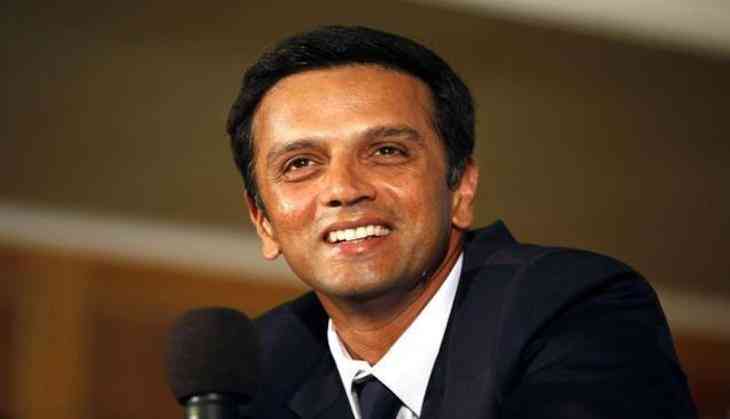 InCred, the Mumbai-based new age financial services group, has signed up former Indian skipper Rahul Dravid, as its brand ambassador.
Elaborating on their choice of brand ambassador, Bhupinder Singh, Founder & CEO, InCred, said, " Rahul Dravid is the obvious choice since he truly epitomises the values of InCred. Rahul was India's 'Mr. Dependable' for his unwavering focus and the ability to deliver results."
Dravid, while speaking of his association with InCred, said: "I am impressed with the way InCred has uniquely designed its loan products to meet the individual needs of its borrowers."
"It gives me immense pride to be associated with InCred as its brand ambassador and to be part of its vision towards furthering financial inclusion in India," he added
In a previous development, the company had raised USD 85 million, one of the largest rounds of funding of a start-up in the Indian financial services industry recently.
InCred, which began its lending operations in January this year, has already disbursed Rs. 100 crore in loans to about 1000 customers as of March 2017 and is targeting a loan book of Rs. 1500 crore by March 2018. The company gives loans in four categories - affordable housing loans, consumer loans, education loans and SME loans.
-ANI