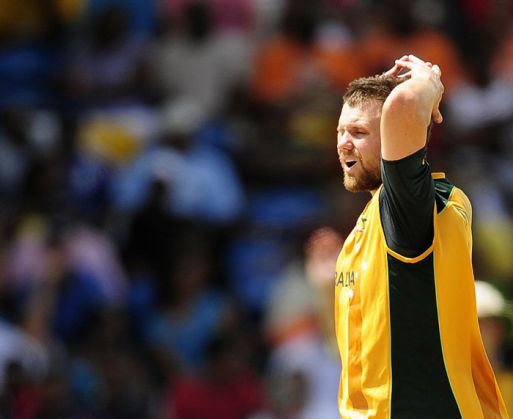 Former Australian fast bowler Dirk Nannes has slammed his countrymens' 'horrendous sportsmanship' for failing to acknowledge Ross Taylor's inspiring 290-run knock in the second Test at Perth.
Taylor broke a century-old record on Monday after scoring the highest-ever score by a New Zealand batsman overseas as New Zealand posted a 65-run lead on the fourth day.
Nannes, who donned the hat of a cricket commentator during the game, said that not one person from the Australian camp went and shook Taylor's hand after his record-breaking innings, stuff.co.nz reported.
On the contrary, the New Zealand team rushed to shake Australian opener David Warner's hand after he was dismissed for 253 in the first innings.
ANI