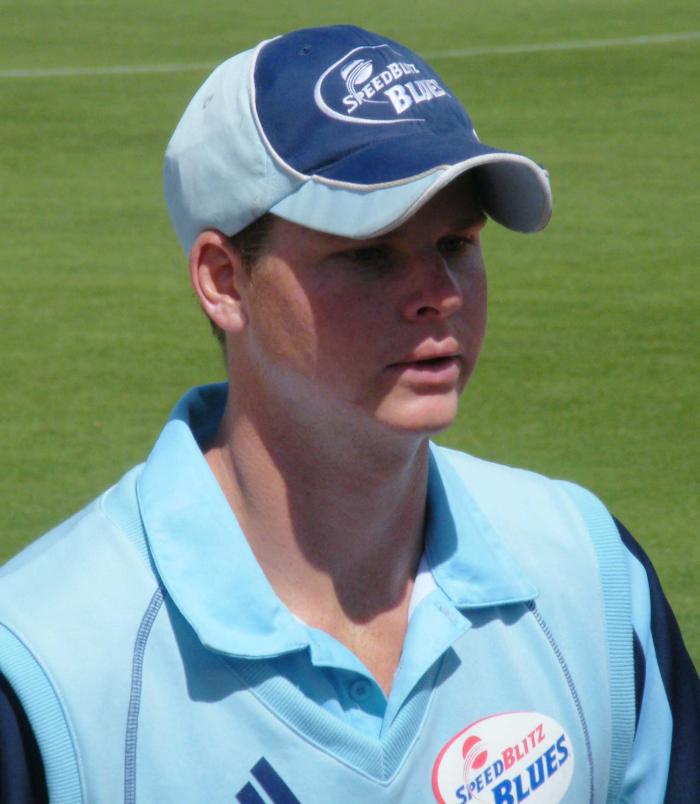 Australian captain Steve Smith has hit back at Brendon McCullum after being labelled 'immature' by his New Zealand counterpart over his controversial Ben Stokes decision at Lord's.
England all-rounder Stokes was controversially adjudged out for 'obstructing the field' after he struck his hand out at Mitchell Starc's throw aimed at the stumps during their second ODI against Australia in September.
Responding to McCullum's criticism, Smith admitted that he felt 'a little bit disappointed' over the jibe and stated that it was none of his business to make a comment on the incident, News.com.au reported.
McCullum had said in his column for a daily that Smith missed a great opportunity to strike a blow for the spirit of cricket, adding that the Australian showed his immaturity by not withdrawing his appeal.
However, Smith defended his actions saying that Stokes had deliberately obstructed the stumps from an attempted run-out from Starc and insisted that it was his right as captain to leave the ultimate decision in the hands of the umpires.
Australia are set to renew their trans-Tasman rivalry with New Zealand, with the first of the three-match Test series starting at the Gabba on Thursday.
-ANI