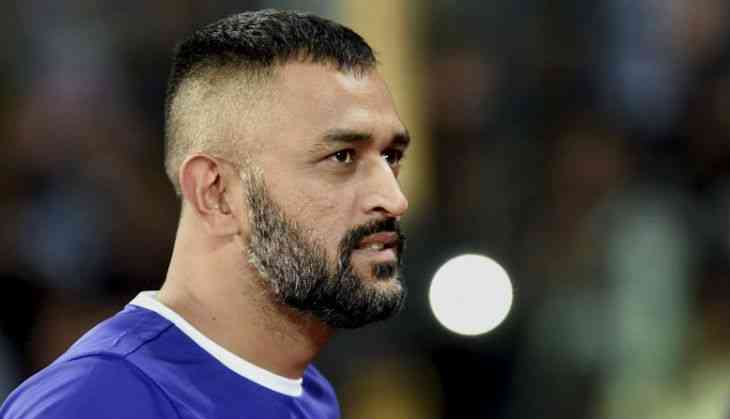 Indian wicket-keeper batsman Mahendra Singh Dhoni who is known for his cool nature on 12th November has played down criticism saying "everybody has their own views in life". After playing the second T20 match against New Zealand, Team India's former captain Dhoni came to the attention of his critics who were telling him to depart from T20I format.
Few former cricketer including pacer Ajit Agarkar raised questions on Dhoni's future in T20I format. However, two time World Cup winning captain came forward and lashed out his critics. "Everybody has views in life and it should be respected," Dhoni said when he was asked to comment on Agarkar's remarks.
"The biggest motivation is being a part of the Indian cricket team. You have seen cricketers who are not god-gifted, but even then, they have gone far. That's because of the passion. The coaches need to find that out. Everybody doesn't play for the country."
Dhoni was in Dubai on the inauguration of his Cricket Academy in association with Dubai- based Pacific Ventures.
"I have always believed that process is more important than results. I never thought about results, I always thought what is the right thing to do at that point of time whether it's 10 runs needed, 14 runs needed or 5 runs needed," said 36-years-old player.
Dhoni also added, "I was always so engrossed in the process that I never took the burden of thinking what if the results don't go my way."