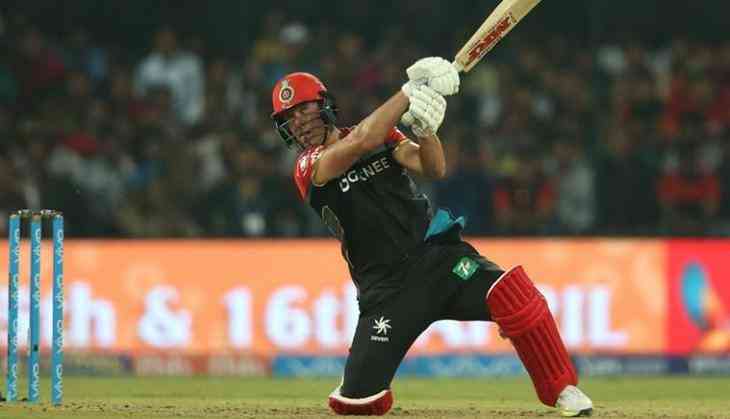 South African ODI skipper AB de Villiers has backed Russell Domingo to continue as the national team's head coach as the latter's contract nears end.
Domingo's job had come under fire towards the start of 2016 when South Africa slumped to Test series defeats against India and England and also had a disappointing World T20 campaign.
However, the Proteas experienced a revival after few months, notching Test series wins over New Zealand (at home), Australia (away) and Sri Lanka (home) besides whitewashing the Steve Smith-led side in five-match ODI series at home.
Despite the side's recent success, it seemed that Cricket South Africa (CSA) have made up its mind as they had announced earlier this year that they would advertise the coaching position for the national team.
CSA had also asked Domingo that if he wants stay on as coach then he would have to get his CV in order and apply with the rest of them.
Domingo has been in the role since May 2013 and his contract is due to expire at the end of the Test tour of England in August.
Offering his support to Domingo, de Villiers heaped praise on the former ahead of the Proteas' second Group B fixture against Pakistan, who are mentored by former South Africa coach Mickey Arthur.
Arthur, who was in charge of the Proteas from 2005 to 2010, became one of the most successful coaches of the national side.
When quizzed which coaching style he preferred, the South Africa ODI skipper refused to make any comparison between the two coaches.
"They are completely different, both very nice guys and I get along with both of them. Mickey was such a long time ago, I can't remember his coaching style really, but we had a lot of success under him," Sport24 quoted de Villiers as saying.
"I've got good memories of him as coach, but that's long gone and is something in the past," he added.
De Villiers further said that he hopes to see Domingo reapply for the post and stay on even after September.
"Yes, definitely. We're with a great coach at the moment, who is really leading the side well and we all get along and love him as a coach," he added.
-ANI