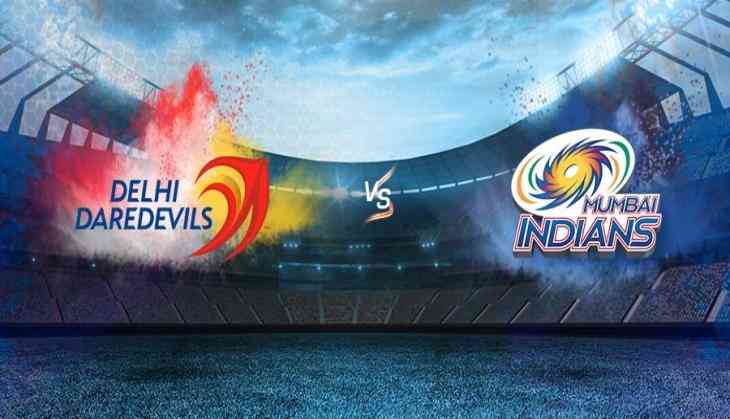 Mumbai now seem to be in trouble as DD's bowlers have taken charge. Suryakumar from Mumbai Indians is hitting the ball mercilessly hard.
Delhi and Mumbai happen to be at 7th and 8th spot in the points table of the Indian Premier League. Both the teams are looking to register their first win of the tournament and have been struggling so far.
However, presently, The opener from Mumbai Surya Kumar has made life difficult for Delhi's bowlers. He is hitting the ball hard irrespective of who delivers the ball. Trent Boult and Mohammad Shami both are being punished without discrimination. He has hit 41 off 20 as of now and is scoring more runs with Lewis on the other side of the pitch.
Stay tuned with Catchnews to get the latest updates.
Also to Read: IPL 2018 Points Table: Here's complete list of the 11th season Indian Premier League team standings