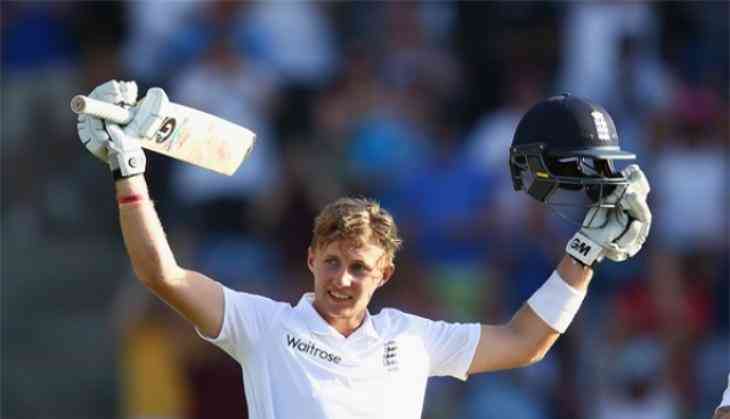 England starts their defence of the Ashes on the 23rd and they're looking to make it 6 wins out of the last 8 in the Ashes series. Australia will start as favourites with all the sports betting sites; as in Brisbane at the Gabbah, international sides notoriously struggle to find their form against the home team. England have only managed to win in Australia on four occasions since 1954/55 and at times have been soundly beaten, but can they come away victorious this time round and retain the Ashes against the odds?
Looking at it based on previous results you can certainly see why Australia do start as favourites; however, England will be no pushovers as they look to win for only the third time Down Under in the last 30 years. So history combined with Ben Stokes' absence and the fact that England's build up to the series has been disappointing suggests England will really struggle to retain the urn; hence sports betting brands like Unibet have the Aussies as solid odds on favourites priced at 2/5 to win the series.
But for English fans, one can argue that it's not all doom and gloom. For a start Australia's recent form has been pretty poor, after a 2-1 series loss at the hands of India was then followed up by what can only be described as a shambles of a defeat against Bangladesh back in August. So both sides head into the Ashes series on the back of a poor build up, so it's more about which team has the character and heart and over recent times we've seen England show a lot of that.
So there's no question that England can win, even if the odds are stacked against them but how are they going to do it? Well, first of all England have a very strong middle order. Four years ago the likes of Jonny Bairstow and Joe Root were newcomers to the scene, you'd look at them now and describe them as world class. In Root's case, he's one of the best batsmen on the planet, if not the best and that will be key for England. The inexperience Australia have capitalised on in the past, will bear no fruit this time round.
England being led by Joe Root could certainly help England on their way to victory too. In the past it's been a case of batsmen's averages dropping when becoming skipper but with Root things seem a whole lot different. He seems to have taken captaining his country in his stride while still remaining carefree, and he actually enjoys the role and what comes with it. Rather than his batting averages dropping, it could actually see him flourish. There's a great chance of this happening too, as Root is one of the world's elite batsmen.
Whatever happens out in Australia, although many already think England may as well not even unpack, they certainly have a great chance of upsetting the odds. It's history that have installed the Aussies as favourites for the most part, and history always changes in the end. It should also be remembered that Alastair Cook, without the captaincy, could once again flourish himself and Australia will remember that all too well.