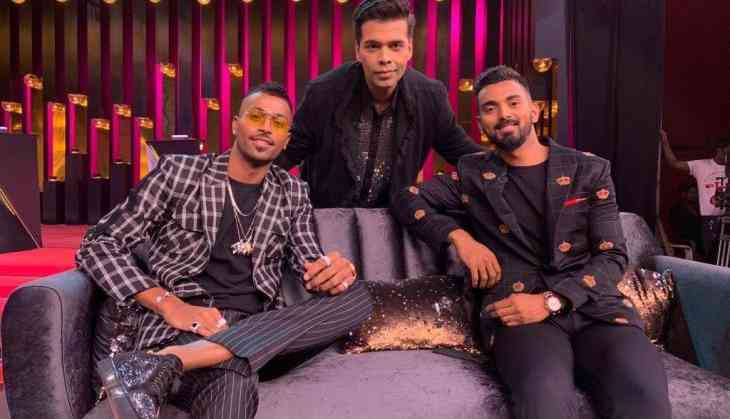 Hardik Pandya and KL Rahul are not the first cricketers to get a ban for appearing on a TV show. Bishen Singh Bedi was the first Indian cricketer to get a ban for a match when he appeared on a TV show in 1970s.
The Board of control for cricket in India (BCCI) seems to have taken the case of Hardik Pandya and KL Rahul quite seriously. While Hardik Pandya has already written a response to BCCI's show cause notice, saying he regrets what he have done and won't do it in future. Earlier he as also apologised on his social media account.
If reports are to be believed, BCCI's COA member Diana Edulji is not happy with just an apology, she wants them to be banned for their actions on the show. "Cricketers even while bonding with film stars have always maintained their distance for the simple reason that their primary job is to represent their country. Another COA member Vinod Rai suggested a 2 match ban for both of them.
Hardik Pandya was surrounded by controversy after his misogynist and sexist remark on women. Karan asked some very personal questions, while Pandya did not hesitate to answer any of those, he raised many eyebrows with them.
His most disturbing remark was about his family being open and how he came home after losing his virginity and said, "Aaj karke aya hu (I did it today)." He also recalled taking his parents to a party where they asked him which woman he was seeing, and he pointed at all of them one by one and said, his parents were proud of him for having 'scene' with multiple girls.
KL Rahul and Hardik Pandya are currently on national duty representing India in Australia. While KL Rahul showed a streak of poor performances in the recently concluded Test series which India won by 2-1, Hardik Pandya is yet to play a game. India and Australia will play a three-match ODI series starting from January 12.