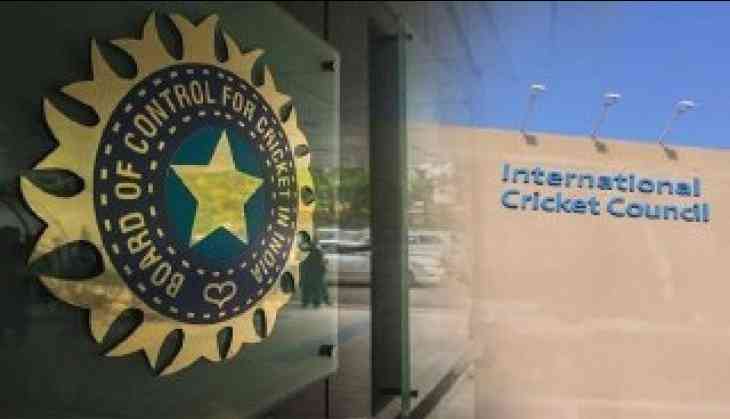 In the recent quarterly meeting, International Cricket Council (ICC) told Board of Control for Cricket in India (BCCI) to get tax exemptions for future global events like 2021 T20 World Cup and 2023 ODI World Cup. A senior BCCI official told the news agency IANS that ICC is more than welcome to move tournaments out of India. External pressure would not help as matters related to tax needed government's approval.
Earlier, ICC had asked BCCI to compensate Rs 160 crore (USD 23 million) which they suffered as tax deduction during the 2016 World T20 hosted in India.
The 2021 Champions Trophy and 2023 Cricket World Cup both are scheduled to be played in India and is currently under the cloud of doubt if BCCI fails to fulfill ICC's demand. The official broadcaster of all ICC tournaments, Star TV, had deducted all taxes before paying the ICC for the 2016 World T20 and the global body wants to recover the money through the Indian board. And if BCCI is unable to pay the amount ICC will deduct it from India's revenue share for the current fiscal year.
The BCCI is currently busy with Australia's tour of India for the five-match ODI series in which India is leading by 1-0. India also played a two-match T20I series which they lost by 0-2. The ODI series against Australia is termed as rehearsal before the upcoming World Cup.
BCCI will then host players from around the world for the richest T20 tournament – Indian Premier League. The T20 event will start from March 23.