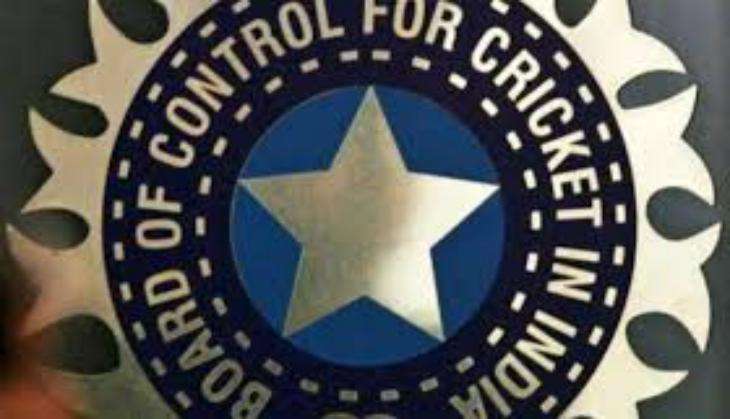 The Board of Control for Cricket in India on 18 June suspended Goa Cricket Association president Chetan Desai and its secretary Vinod Phadke from their roles as chairman of the board's marketing committee and information and technology committee respectively with immediate effect.
The development came after Desai, Phadke and GCA treasurer Akbar Mulla were arrested by police earlier this week on charges of alleged fraud.
Given the serious nature of the allegations, the sport's governing body has decided to investigate the said allegations as well and has accordingly issued show cause notices to Desai and Phadke asking why action should not be taken against them as per the rules of BCCI.
They have been given a time of 15 days from 18th June to submit their written replies in the matter to the BCCI.
The Goa police had registered a case against the accused under Sections 408, 409 (criminal breach of trust), 419 (cheating by impersonation), 463, 464, 468 (forged documents), 471 (fraud), 420 (cheating) and 120 B (criminal conspiracy) of the Indian Penal Code.
According to Shekhar Salkar, the acting president of the Goa Cricket Association between November 2014 and June 2015, Desai, Phadke and Mulla had en-cashed a TV subsidy from the BCCI worth INR 2.87 crore.
-ANI