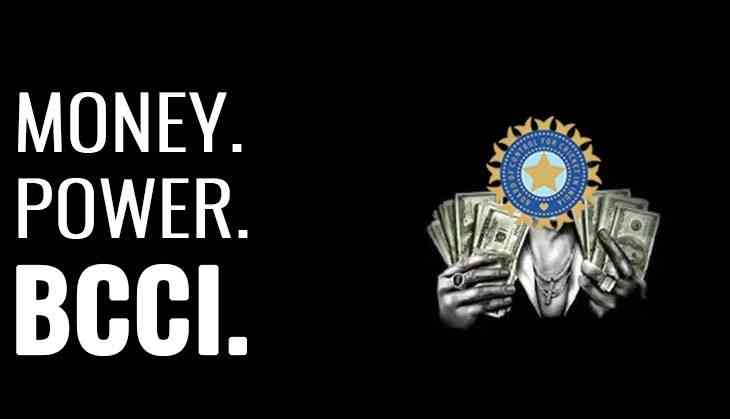 The Board of Control for Cricket in India (BCCI) is considered a giant in the world of cricket. The BCCI is responsible for generating 70 percent revenue for the International Cricket Council (ICC). BCCI control major ICC positions and dictate in decision making.
Hasan Minhaj, an Indian-American comedian, and political commentator recently dedicated an entire episode of his Netflix show Patriot Act to Cricket Corruption. Hasan presented some mind-boggling revelations backed by facts and numbers. Hasan revealed that BCCI is obstructing the spread of cricket to smaller countries.
According to senior cricket journalist Ayaz Memon, the BCCI doesn't want smaller countries to play cricket because it may dilute their power and monopoly over the game. The reason that they can do something like this is money, BCCI is phenomenally rich and its control over the international governing body play a huge role in implementing their plans.
The Indian Premier League founder and former BCCI vice-president Lalit Modi also echoed the same concern and regretted starting the IPL, BCCI's biggest cashcow.
Also read: 'I was called traitor for doing well against India': former England cricketer of Indian origin
In 2014, the BCCI proposed a new revenue sharing plan to ICC which gave more money to the big three (India, England and Australia). Prior to 2014, every full member team of the ICC would get an equal amount of share but the new plan suggested India getting 33 percent of the total revenue. The big three led by India sieged control of the ICC's key committees and the way its funds are distributed.
The BCCI doesn't want cricket to be inducted in the Olympics as it might lose its control over the ICC. This should be a major concern for every cricket fan in the world as we all want cricket to spread and see more teams participating in the game to increase the competition. And moreover, we want to see India winning Olympic gold in cricket.
Watch the full episode of Patriot Act with Hasan Minhaj here: