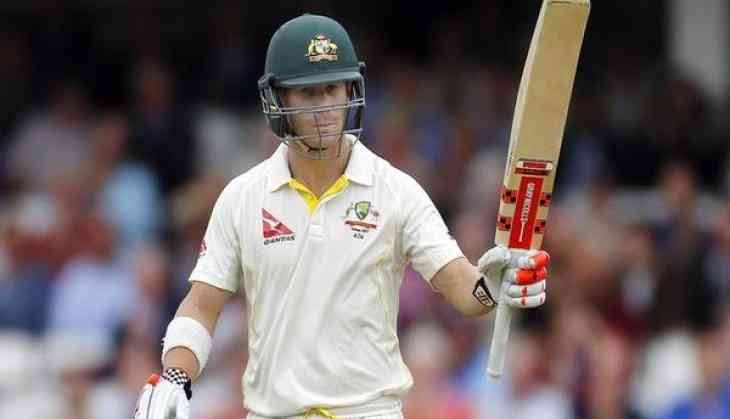 Australian player David Warner
After the indulgence of former vice-captain of Australian cricket team came to light, he is landing in trouble after trouble. He was removed from the position of vice-captain and barred from playing the rest match of the test series. He also had to lose the captainship of Indian Premier Leauge team Sunrisers Hyderabad
Now he faced another trouble when he faced hostile behavior from his team players. According to media reports, David Warner had a party with his external friends in the bar of team hotel. After that, all players from the team insisted to throw him out of the hotel.
The players are annoyed with the behavior of Warner and they even threatened that if Warner is thrown out of the hotel, they can't control over themselves. There is also report that Warner removed himself from the Whats App group.
Today, there will be an emergency meeting in South Africa in which the future of Captain Steve Smith and Coach Darren Lehmann. Pressure is being exerted over the chief of Australian cricket team James Sutherland to take strict action against them. Australian team called it a disregard of team culture.
They will reach Johannesburg today and will meet the chief of code of conduct committee Iyan Roy.
According to reports, they can be banned from playing cricket for a year and sent back to home land. Smith is already facing a ban for a match imposed by International Cricket Council.