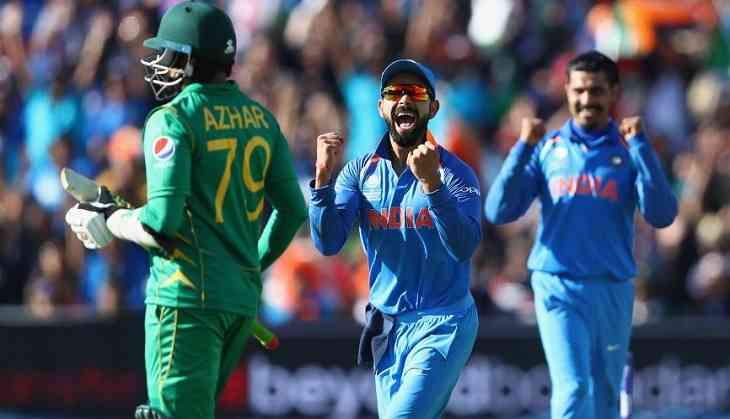 After a long time, Indian and Pakistani Cricket team will be going to face each other and play the match in the upcoming Asia Cup.
The schedule of the Asia Cup has been released by ICC and as per the timetable for the matches, the first match that both the teams will play is on 19th September 2018 in Dubai. The match will be played just a day after opening their campaign against a Qualifier in Dubai, said ICC.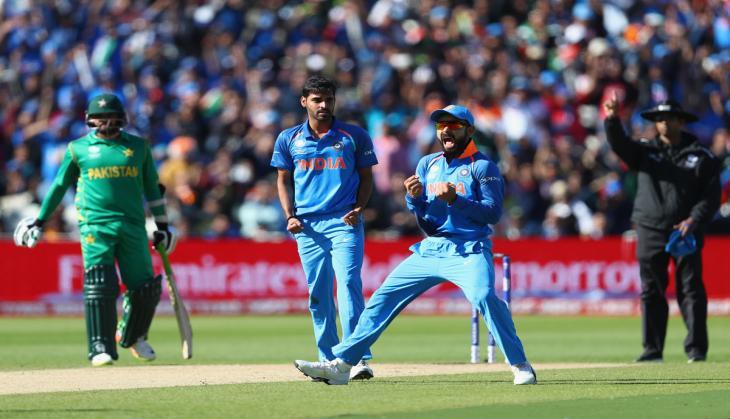 The countries which are going to have participated in the Asia Cup are India, Pakistan, Sri Lanka, Bangladesh and Afghanistan while UAE, Singapore, Oman, Nepal, Malaysia and Hong Kong teams confirmation yet have to come.
In Group A, the teams will play are India and Pakistan and the qualifier while in Group B, the teams are Sri Lanka, Bangladesh and Afghanistan.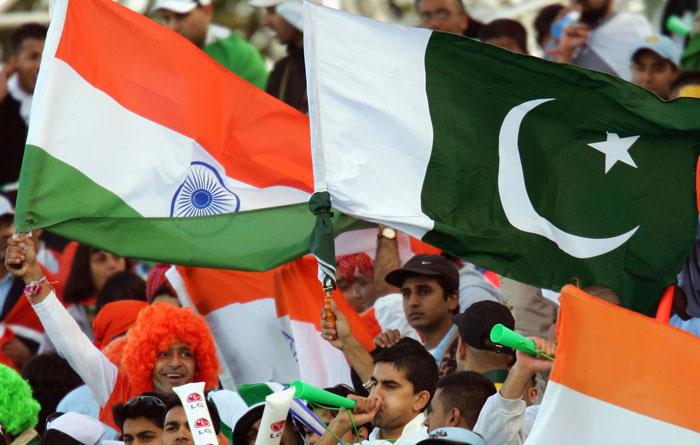 As per the schedule, on 15th September, Bangladesh and Sri Lanka will play the tournament opener in Dubai. While the final match of the tournament will be played on 28th September.
The top two teams from each group will qualify for the Super 4 match and the two winning teams in semi-finals will play for the title match i.e. on 28th September.
Check out the complete schedule of Asia Cup 2018:
Group Stage
15 September – Bangladesh vs Sri Lanka (Dubai)
16 September – Pakistan vs Qualifier (Dubai)
17 September – Sri Lanka vs Afghanistan (Abu Dhabi)
18 September – India vs Qualifier (Dubai)
19 September – India vs Pakistan (Dubai)
20 September – Bangladesh vs Afghanistan (Abu Dhabi)
Super Four
21 September – Group A Winner vs Group B Runner-up (Dubai)
21 September – Group B Winner vs Group A Runner-up (Abu Dhabi)
23 September – Group A Winner vs Group A Runner-up (Dubai)
23 September – Group B Winner vs Group B Runner-up (Abu Dhabi)
25 September – Group A Winner vs Group B Winner (Dubai)
26 September – Group A Runner-up vs Group B Runner-up (Abu Dhabi)
Final
28 September – Asia Cup 2018 Final (Dubai)
Watch Video:

Also Read: Video: Pakistan skipper Sarfraz Ahmed tries to copy MS Dhoni but fails; Netizens can't stop laughing