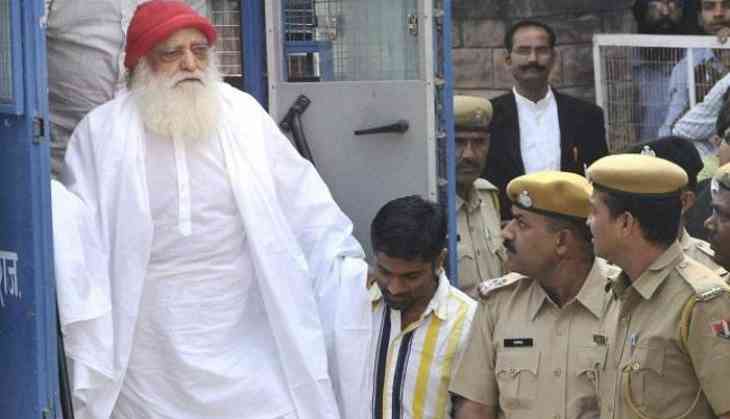 It is sometimes said that India is a country that has as two of its primary issues in babas and cricket and it can not be more true than today. When on one side, the country is enjoying the glory and excitement of IPL, India is also witnessing one of its most famous self-styled Godmen, Asaram Bapu, being held guilty of raping minors. Notably, the Godman has been awarded a death sentence under the POCSO act.
However, one would wonder as to how can cricket be associated with this incident but that is the interesting truth, International Cricket Council has posted an apparently controversial tweet that has drawn criticism from everywhere. The board tweeted "Narayan Narayan" while attaching the tweet with a video where Asaram Bapu and PM Narendra Modi can be seen in the company of each other.
While ICC deleted the tweet, it was too late as the screenshots of the tweet went viral, with some of the users questioning ICC.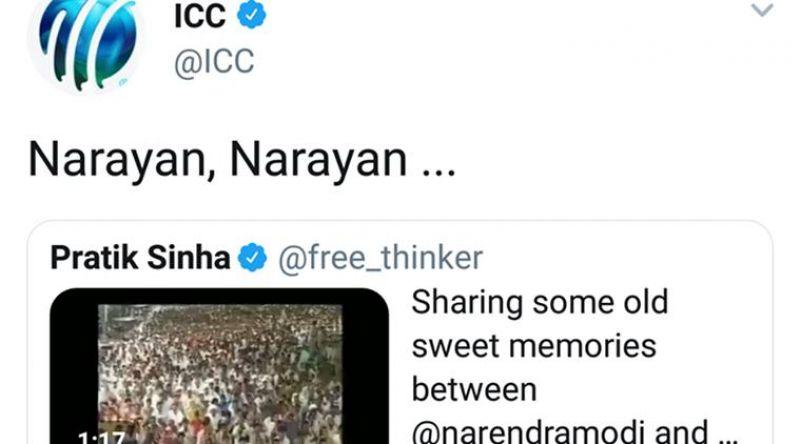 @ICC since when you got interested in Indian politics?

— Madhav Desai (@Madhav_Desaii) April 25, 2018
ICC should not have commented on this matter except cricketing matters pls

— Pranav Patel (@pranav9983) April 25, 2018
Hey @ICC who is handling your account? pic.twitter.com/2wtCrQtoj9

— Ankur Singh (@iAnkurSingh) April 25, 2018
Hey @ICC, will you be contesting the upcoming #Indian elections? https://t.co/enjpsnRRTp

— Bhuvan Bagga (@Bhuvanbagga) April 25, 2018
Also To Read: IPL 2018: From MS Dhoni to Shikhar Dhawan, here are five players that may be ruled out of the tournament