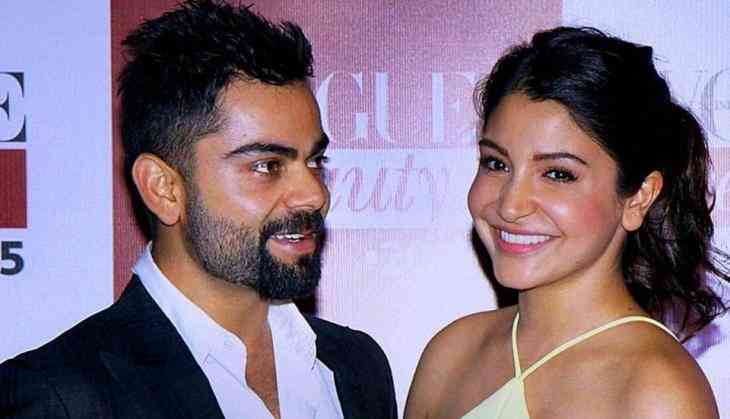 Virat Kohli- Anushka Sharma
The news of the wedding of Virat Kohli and Bollywood actress Anushka Sharma is getting headlines from Wednesday. According to the rumors that were fuming around, the duo will tie knot in Italy's Milan.
The news of their marriage in social media, has became 'Talk of the Town'. But according to the media reports, Anushka's grandmother is sad with this news. Because she is unaware of the fact that her beloved granddaughter is going to tie knot. Anushka's grandmother living in Dehradun is upset that nobody has given her this good news so far that her granddaughter is about to get married.
She said, my son used to call me on a daily basis for asking well being. She also complained that Anushka's father did not informed her about the marriage. Anushka's house is on the Neshvilla road in Dehradun, where her father spent his childhood. But later he was shifted to Dehradun. Now Anushka Sharma's grandmother lives in her ancestral house.
Also Read: Virat Kohli-Anushka Sharma set to tie knot in December; Here's the venue and dates
Indian skipper has been dating the actress Anushka for a long time. Once again on Wednesday, the news came that Kohli and actress Anushka, who have been dating each other for several years, will soon get married.
But Anushka's manager has made it clear in an interaction with News 18 that Anushka and Virat are not currently going to get married.