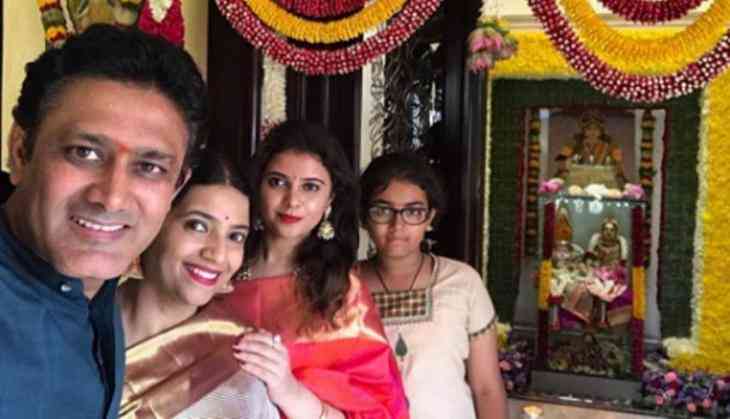 Anil Kumble Birthday: The legendary bowler fell in love with a married woman
Former Indian cricket team coach Anil Kumble is celebrating his 47th birthday today and he is the second cricketer in the world after Jim Lekar who took 10 wickets in a single inning of a test match.
Anil Kumble was born on 17th October 1970 in Bengaluru and to honour him a chowk has been named after him in the city.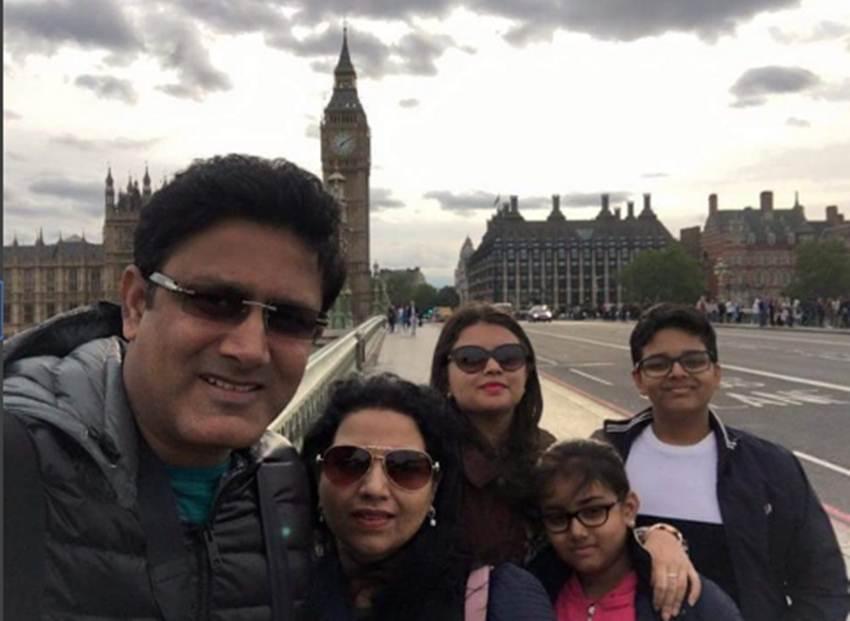 Anil Kumble Birthday: The legendary bowler fell in love with a married woman
Anil Kumble is the first Indian cricketer who took 619 wickets. The cricketer was in the discussions recently after he left the coaching job because of his alleged differences with Indian captain Virat Kohli.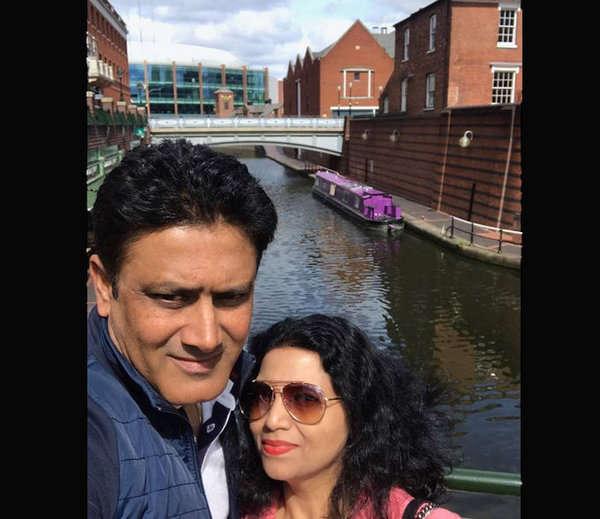 On the occasion of his birthday, let's have a look at some details about his personal life.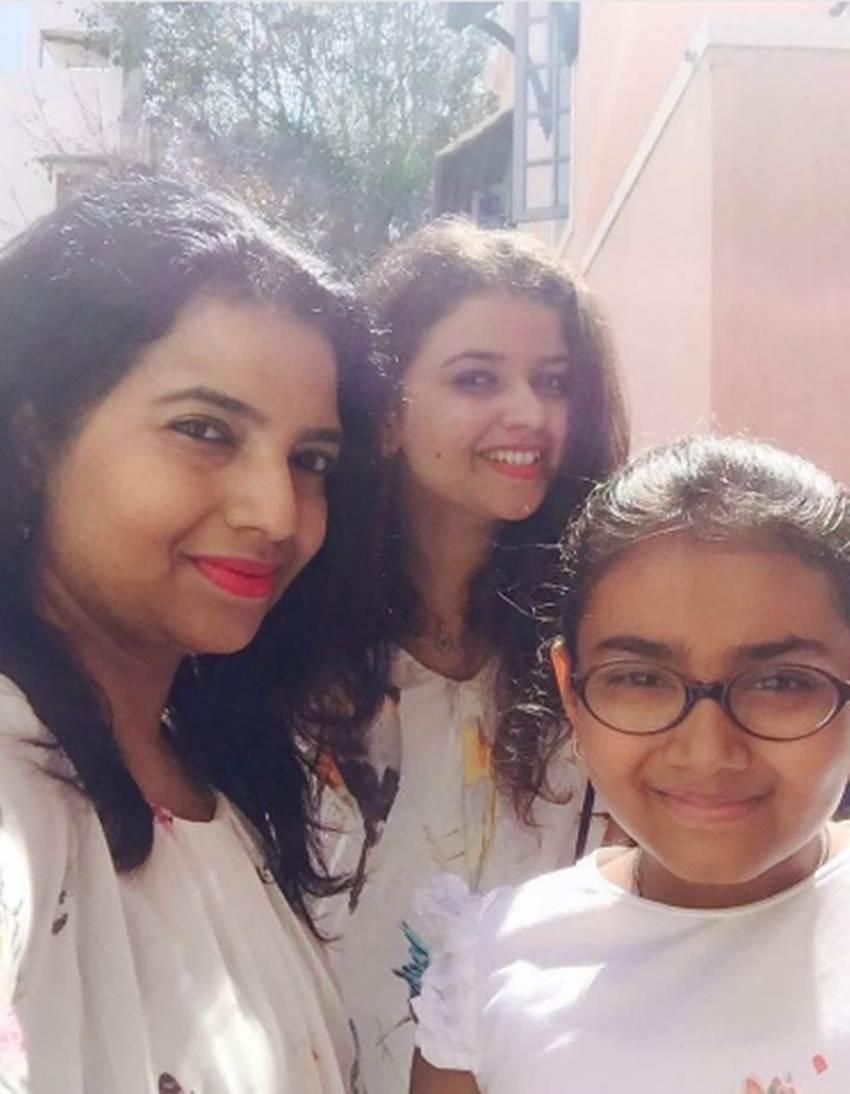 Anil Kumble was very much successful when he met the lady love of his life, Chetna. While Kumble was enjoying his success in cricket he fell in love with Chetna (that time a travel agent), who was struggling with her marital life. Chetna started working in a travel agency after facing troubles in her marital life and reportedly she didn't want to engage in love once again.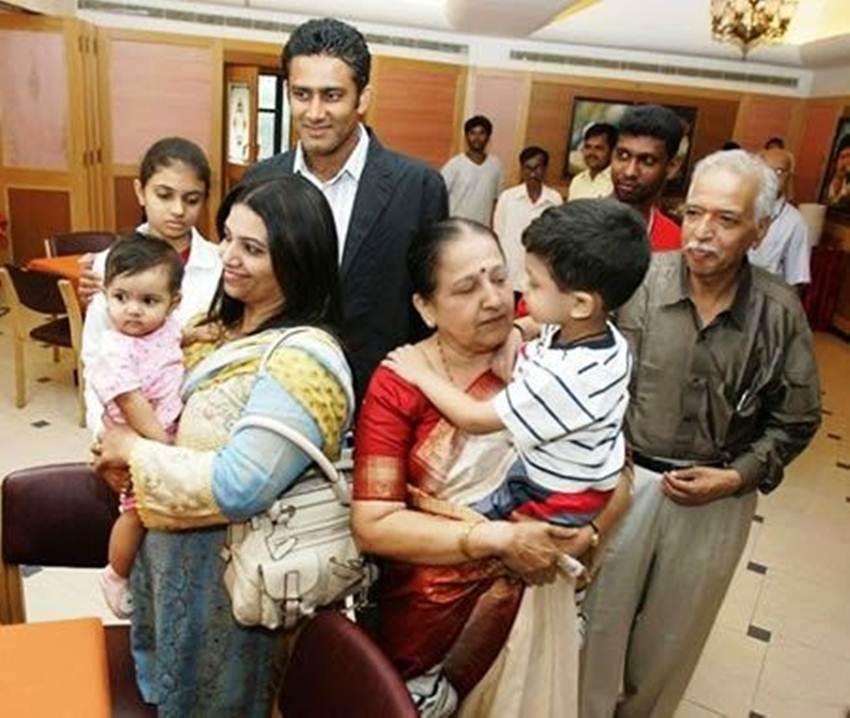 Kumble met Chetna and made her believe that he is not going leave her and their life will be perfect. He won Chetna's heart but love didn't come easy for the couple. Anil Kumble had to face a lot of problems when he decided to marry a married woman that too with a child. Then Chetna took divorce from her first husband in 1999 and the same year she married Anil Kumble.
Anil Kumble is a proud parent of three children, one boy and one girl from him and one elder daughter from Chetna's first husband. Kumble had to fight a long legal battle to adopt Chetna's first daughter.