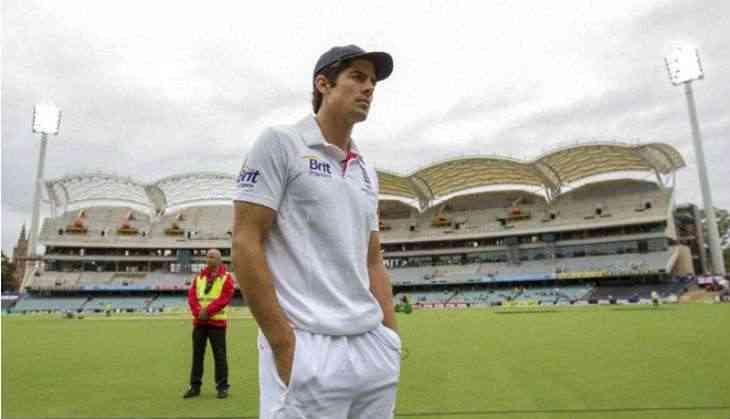 With England left with a daunting task of chasing 474 runs to win the ongoing Trent Bridge Test against South Africa, all-rounder Moeen Ali feels Alastair Cook could save the match provided he stays long and provide a solid foundation for the rest of the batters.
At Stumps on Day 3, England scored one run without losing a wicket and it would require an improved batting performance, compared to their first innings where they were bowled out for 205, to save the Test match.
"We have got some very good batters who are capable of doing it. Cookie, when he gets in, is hard to get out and hopefully we will see that. We need a good foundation to bat six sessions," the Guardian quoted Ali as saying.
He stressed that it is important for the top three batsmen to build solid partnerships for the other batsmen to work on.
With the weather set to remain fair over the next two days, Joe Root and his team would be hoping to put up a more realistic target of batting while chasing the record-target of 474 through the two remaining days and save the Test match.
England hold a 1-0 lead in the four-match series following their massive 211-run-victory in the Lord's Test.
-ANI