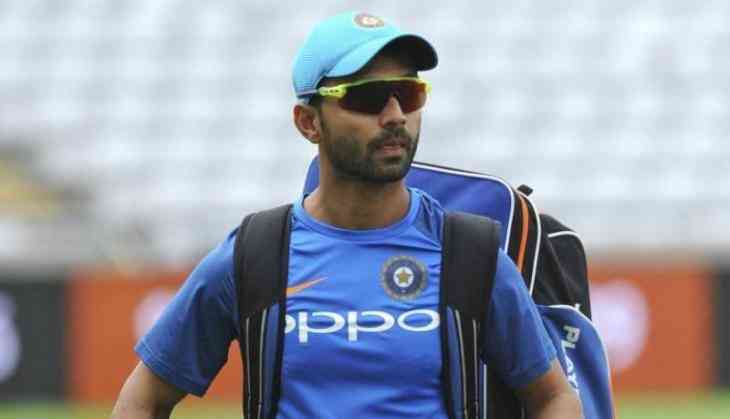 Ajinkya Rahane on Thursday became the first Indian player to sign for Hampshire and will play County Championship from May this year. Rahane will replace Aiden Markram after the latter was selected to represent South Africa in World Cup.
The 30-year old batsman has a lot of experience in playing international cricket as he has been part of 56 Tests and 90 ODIs since making his debut in March 2013. Rahane has totaled 3,488 runs in Test cricket at an average of 40.55. He has scored 2,962 runs from 90 ODIs at an average of 35.26.
"We are delighted to attract a player of Ajinkya's class and with both Aiden and Dimuth selected for the World Cup, we were obviously in the market for a top-order batsman. Ajinkya showed an interest early on and the way things have played out it is a great opportunity to get him over - we're really excited to have him with us," Director Of Cricket Giles White said in a statement.
"I am excited to be the first Indian to play for Hampshire, a county which has a glowing reputation. I hope to score runs and win as a team and would like to thank BCCI for allowing me to play," Rahane said in the statement.
Rahane is performing well in the Indian Premier League, where he plays for Rajasthan Royals. He recently scored his second IPL century in a match against Delhi Capitals. Rahane was not picked up for India's World Cup squad that will travel to England this May.
Also read: Video: Sachin Tendulkar trolls his old friend Vinod Kambli; here's what he said