Namit Hans
| Updated on: 13 February 2017, 3:19 IST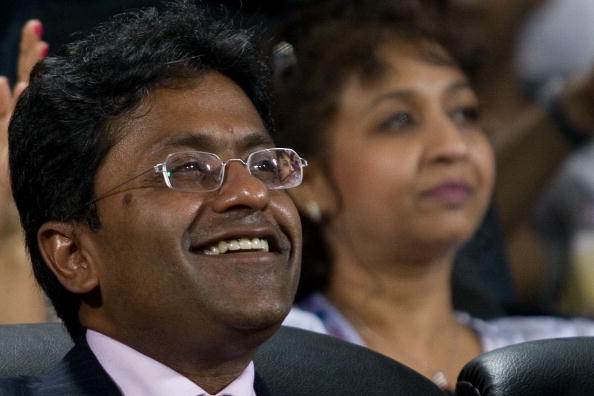 Indian Premiere League was a harbinger of an era where cricket and glamour came together to entertain people. Since the first season in 2008, IPL has received a marvellous response from the people.
However, there has also been a darker side to it. Just after a couple of seasons, a number of controversies and scandals started surfacing which pointed towards problematic practices being carried out under the guise of sports and entertainment.
Here are the biggest scandals and controversies which surrounded the game:
2011 tax-exemption controversy
The controversy regarding special tax exemption given to IPL came up in the beginning of year 2011. The court asked for details about price of tickets and consumption of electricity during IPL matches. The response came after a Public Interest Litigation was filed by Shiv Sena MLA, Subhash Desai asking for the authority for states to collect entertainment tax on IPL.
The same year, then finance minister of India, Pranab Mukherjee said that CBI was carrying out investigation related to criminal activities and financial irregularities by some IPL franchises.
Lalit Modi's suspension
The then IPL chairman, Lalid Modi who initially came up with the idea of IPL was suspended on 25 April 2010 by BCCI, for "alleged acts of individual misdemeanours". BCCI vice-president Rajeev Shukla and board secretary N Srinivasan served him the notice via an e-mail. He was officially barred from participating in any affairs related to IPL and BCCI.
Match fixing and betting controversies
In 2012, five IPL players, TP Sudhindra of Deccan Chargers, Mohnish Mishra of Pune Warriors, Amit Yadav and Shalabh Srivastava of Kings XI Punjab and Abhinav Bali of Delhi were immediately suspended after a sting operation was aired on a news channel which accused them of spot fixing.
International player S Sreesanth along with Ankeet Chavan and Ajit Chandila were found guilty of being involved in spot fixing in 2013. Delhi police arrested all three of them with 11 bookies, one of whom was a former player of Rajasthan Royals team.
Delhi police also quizzed Raj Kundra in which he admitted his involvement in betting. Gurunath Meiyappan's name also came up during the same time.
Erratic behaviour of the players
Two players of Pune team, Rahul Sharma and Wayne Parnell along with other celebrities were caught at a rave party at Mumbai in the year 2012. They were detained by the police and were allegedly under the influence of drugs.
Luke Pomersbach of Bangalore team was detained for a molestation case during the same season. Several incidents of indiscipline by players also came to light. The incident of Harbhajan Singh slapping S Sreesanth in the inaugural season attracted a lot of media attention.