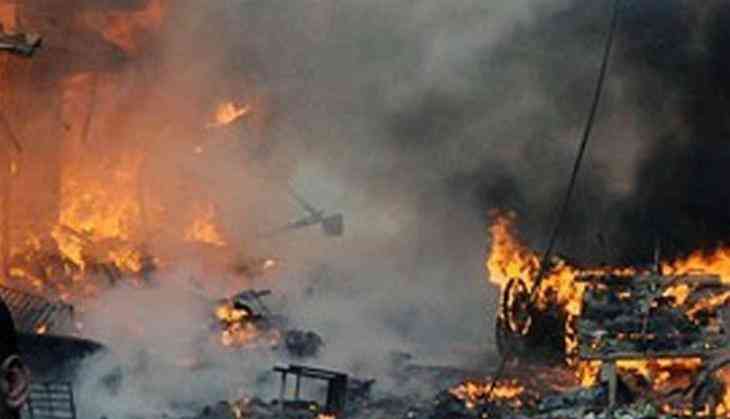 There has been tension all around in Afghanistan for some time and the violence has now reached from the common men of the country to even the cricketers of the country. Attahullah Khogyani, spokesman for the provincial governor in Nangarhar, says around 45 others have been wounded at the sports stadium late last night in the provincial capital of Jalalabad.
The attack happened as players and hundreds of spectaculars gathered for a nighttime tournament during the holy month of Ramadan.
Khogyani says an investigation is underway.
No one has claimed responsibility for the attack but both Taliban insurgents and the Islamic State group are active in eastern Afghanistan, especially in Nangarhar province.
Also Read: Sarfaraz hit a six that amused Virat Kohli, here's what the RCB skipper did; see video