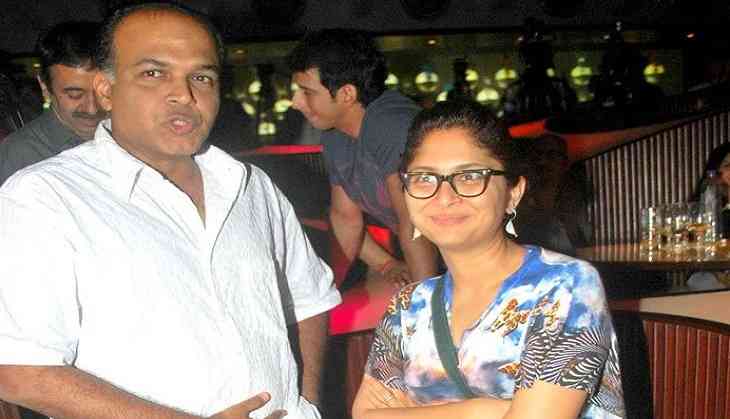 Ashutosh Gowarikar, Kiran Rao (File Pic)
Both the film makers have surprisingly declared their wish to make a biopic on the courtesan.
Recently Kiran Rao attended special screening of Poorna which is a biopic on a youngest girl to climb Mount Everest. During the media interaction, the filmmaker was asked if she would want to do biopic on any person. She stated that she has been wishing to do Gauhar Jaan's biopic and even tried to write a script for it. She also said that she will have to wait for a few years to make her dream film, as very few people know about Gauhar's life.
Just about a couple of days ago director Ashutosh Gowarikar posted his picture on Twitter with writer Vikram Sampath and announced, "Happy and excited to have acquired the rights to 'My Name Is Gauhar Jaan!' by @vikramsampath, winner of the Sahitya Academy Yuva Puraskar!"(Sic)
One is not sure if Kiran is aware of this announcement by Gowarikar.
Gauhar Jaan was a courtesan (singer dancer) from Kolkatta. She was the first person to release her music on gramophone. Gauhar was born as Angelina Yeoward, but after her parents got separated, her Indian catholic mother chose to live with a Muslim man, Khursheed in Benaras converted to Islam. That's how Gauhar got her name.