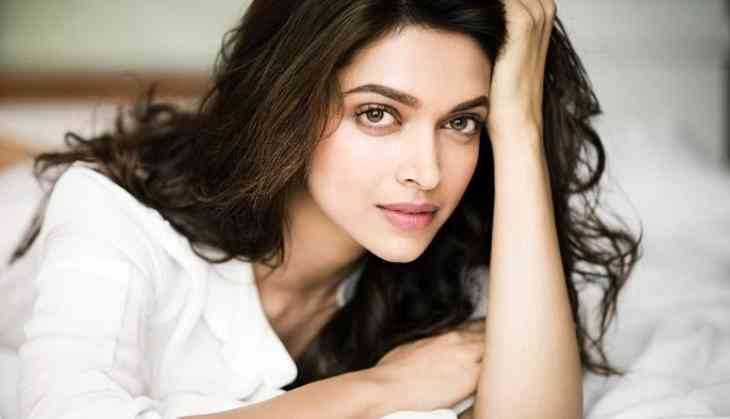 Deepika Padukone (File Pic)
Deepika says she won't be travelling to France, but the beauty brand she endorses says she will.
Deepika Padukone is new face of a cosmetic brand and has replaced fellow actress Katrina Kaif. The actress recently admitted that it looks difficult for her to travel to attend the Cannes Film Festival this year. But the beauty brand that she endorses has already released a media campaign with her name going with a tagline, 'Guess who's going to Paris this time.' . A source says, "It is bit confusing as the commercial says that Deepika is the latest actress to travel to Paris, however her schedule is pretty hectic and it seems difficult for her to travel to Paris at that time."
At a recent press meet Deepika was quizzed about travelling to Paris and she reportedly said that this year she might not go due to her commitment towards Padmavati. A source says, "Deepika is currently completing her other work commitment before starting Padmavti next week. She will have to shoot with Sanjay Leela Bhansali continuously for next few weeks as they are running behind schedule. The festival which she is supposed to attend takes place in May so it looks bit impossible for her to take a break from this schedule. However if she is require to take a break for couple of days then the crew will have to adjust with it. So far she has not spoken to the makers about it."
One doesn't know if the brand went ahead with the publicity campaign without consulting Deepika or Deepika is going back on her commitment.
Padmavati stars Shahid Kapoor and Ranveer Singh and is slated to release in November.