Will Rs 2.11 lakh cr recap kitty be enough to pull public banks out of mess
Catch Team
| Updated on: 15 February 2018, 18:22 IST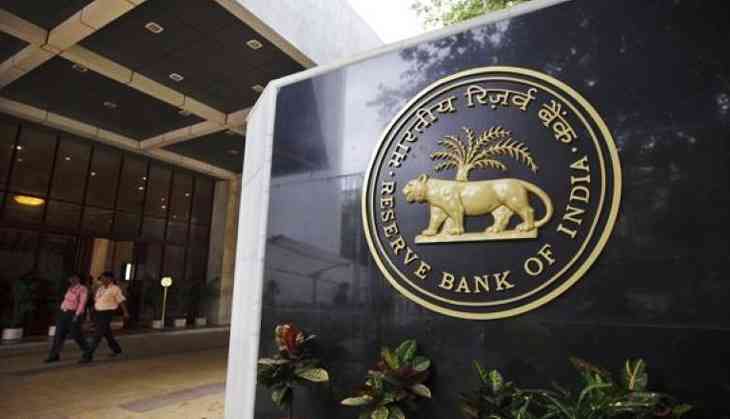 There seems to be no end to the woes of India's public sector banks. The latest earnings reports have shown that the nightmare that is non-performing assets (NPA) is far from over. To top it, the coming quarters are set to be trying as treasury losses pile up.
Collectively, the PSBs reported losses of Rs 15,200 crore for the quarter ended December 2017. This can be traced to higher provisioning for NPAs (Rs 51,000 crore).
The asset quality of these banks have bee deteriorating for some time now. What surprised many was that State Bank of India (SBI), India's largest bank, reported a net loss of Rs 2,416 crore for the past quater.
Reserve Bank of India's latest guidelines can also dent banks' profitability. RBI's revised stressed assets framework asks banks to resolve loan defaults within 180 days.
Also from 23 February banks must immediately identify defaults and disclose them every Friday to the apex bank's credit registry.
That apart, the public banks' profitability is set to decline by Rs 30,500 crore in 2017-18 due to treasury losses from rising bond yields, according to a study by India Ratings and Research.
Recapitalisation may not be enough
At present, the gross NPAs for the banking sector stand at around Rs 9 lakh crore. With NCLT-2 cases getting listed for liquidation in the last quarter of the 2017-18, the figure of NPAs is likely to increase by Rs 50,000 crore.
In this scenario, the recapitalisation plan of Rs 2.11 lakh crore announced by the government in 2017 may prove to be insufficient for India's banking sector, leading to trouble for the overall economy.
New NPAs coming up
While a major part of banking sector's NPAs is from loans extended to the infrastructure companies between 2010 and 2013, lack of jobs for educated youth in the country is adding another trouble point for the banks as education loans segment has begun to show signs of distress.
The default rate in the education loan sector rose to 7.67% of the outstanding amount on 31 March, 2017 from 5.7% reported two years ago.
According to data compiled by the Indian Banks' Association (IBA), the total outstanding education loan at end of the fiscal 2016-17 was Rs 67,678.5 crore, of which Rs 5,191.72 crore were NPAs.
Since the issue of joblessness remained unresolved in 2018, the amount of bad loans from the education sector is likely to aggravate in the coming quarters. According to International Labour Organization, the number of jobless in India is expected to increase to 18.6 million in 2018 and 18.9 million in 2019, against 18.3 million in 2017.
While the government has been assuring the country that the banking sector is on a recovery path, the latest results and the future outlook of the PSBs does projects a different picture altogether.