Twitter to ban cryptocurrency ads, Initial Coin Offerings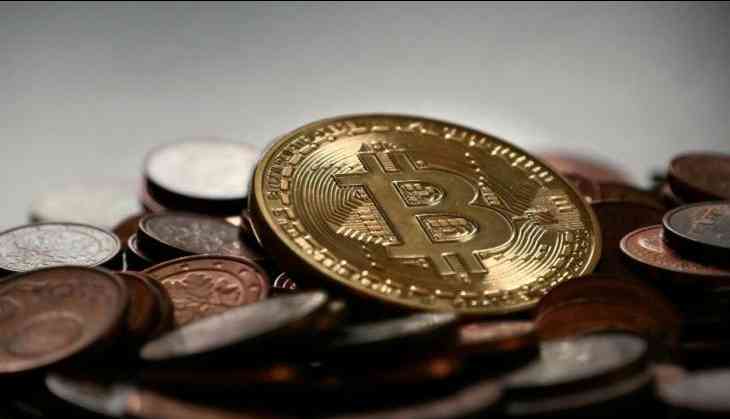 Recently, Google and Facebook banned cryptocurrency, token sales and Initial Coin Offerings (ICO) advertisements on its platform. Now, Twitter is also planning to do the same and the new policy will be implemented in next two weeks. Twitter may also ban all ads for cryptocurrency exchanges, with some limited exceptions, when the policy is launched.

The ban on such advertisements will come into force from June.

"We updated several policies to address ads in unregulated or speculative financial products like binary options, cryptocurrency, foreign exchange markets and contracts for difference (or CFDs)," Scott Spencer, Google's Director of Sustainable Ads, said in a blog post.

"In June 2018, Google will update the financial services policy to restrict the advertisement of contracts for difference, rolling spot forex and financial spread betting," Google said.

In 2017, Google took down more than 3.2 billion ads that violated its advertising policies.
Also Read: Multiplex owners chain move Rajasthan High Court over entertainment tax exemption
Google also blocked 79 million ads in its network for attempting to send people to malware-laden sites and removed 400,000 of these unsafe sites last year.

In January, social media giant Facebook banned all ads promoting cryptocurrencies, including Bitcoin and ICOs.

The new policy prohibits ads that promote financial products and services that are frequently associated with misleading or deceptive promotional practices, Facebook said in a statement.

"We want people to continue to discover and learn about new products and services through Facebook ads without fear of scams or deception.

"That said, there are many companies who are advertising binary options, ICOs and cryptocurrencies that are not currently operating in good faith," said Rob Leathern, Product Management Director at Facebook.
Also Read: Third Indigo aircraft grounded in last 24 hours