Think independent Raghuram Rajan; like you used to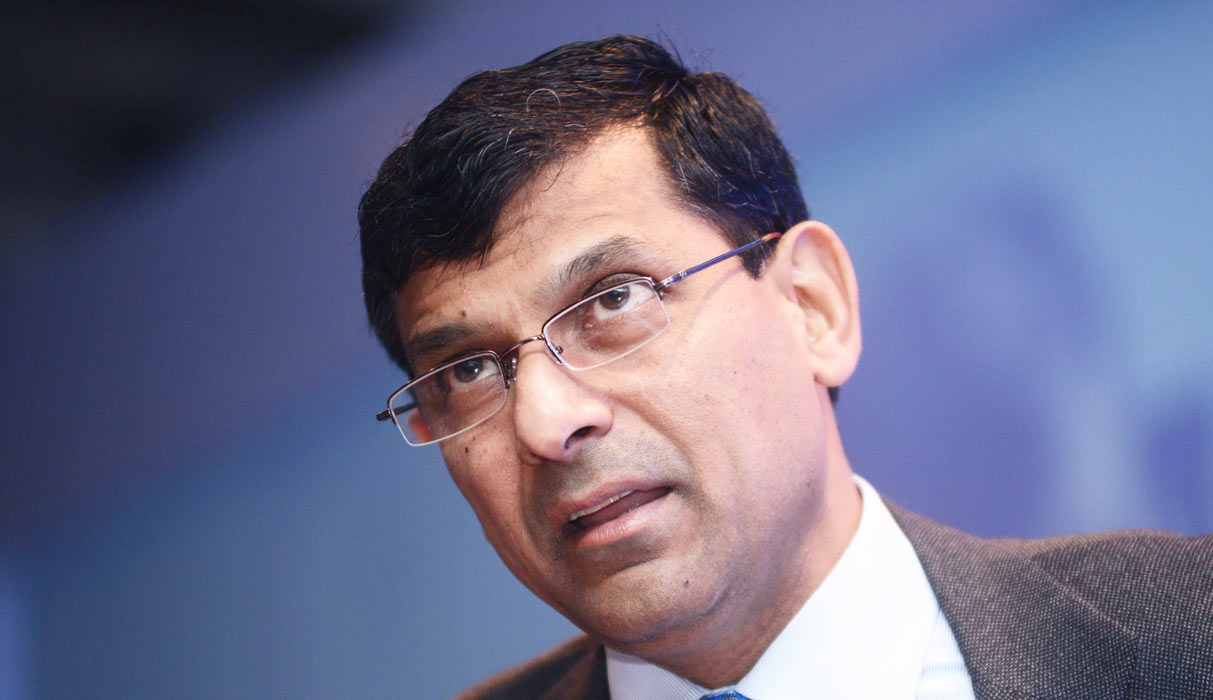 Conservative outlook
Reserve Bank of India governor Raghuram Rajan delivered the CK Prahlad memorial lecture this year
He started by saying how the Brazilian central bank gave in to govt demand for stimulus
Rajan implicitly admitted he is conservative by citing examples to show how liberal he has been
The chief banker defence may convince risk-averse government types, not others
Way forward
Rajan said improvisation was good for India, but jugaad is not appropriate for institutions and regulations
He has the intelligence to learn from the Indian economy; but the lessons he has drawn are nothing new
India needs a lively finance sector; but that\'s not possible as long as the RBI controls things the way it does
Rajan has just two more years; he should go back to thinking independently
There was a time when the middle class longed to leave India. It still had a few good educational institutions left behind by the British; but the licence-permit raj dried up good jobs for their graduates. So they sought scholarships to universities in the West, and settled down to comfortable middle-class careers there.
Then came the reforms of 1991. They freed industry from the shackles of controls, and turned India into a promised land, but it still did not have many jobs for its middle-class kids. Those were the years when Indians abroad hesitated to return to India, but many of them came for a recce; and some came to lecture to India.
One of the most interesting of those visitors was Coimbatore Krishnarao Prahalad, briefly described as Paul and Ruth McCracken Distinguished University Professor of Corporate Strategy at the Stephen M. Ross School of Business in the University of Michigan, USA.
His chair made him a sought-after preacher to Indian industry; and he had a unique message for them - instead of pursuing the limited markets of high-value products, make industrial products on a large scale at low cost and sell them to the poor - in his words, seek wealth at the bottom of the pyramid.
Unfortunately, Prahalad died when he was not even 70. ITM University, which sits opposite Sithauli railway station on the way from Gwalior to Jhansi, set up a lecture series in his honour. This year's lecture was given by a distinguished intellectual emigrant like Prahalad who, however, was drawn back to India by opportunity - Raghuram Rajan, the governor of Reserve Bank.
The invitation put him in a quandary - what if the press read signals in his lecture about forthcoming monetary policy and speculators turned them into profitable opportunities? So he began with a denial that he was giving any hints.
In fact, he threw out hints as big as elephants. He began by saying how the central bank of Brazil succumbed to its government's demand for a "stimulus" and helped fuel a boom that has landed Brazil in serious trouble. Is he being egged on to inject a similar stimulus into the Indian economy? Maybe not.
Earlier this month, Arvind Subramanian, chief economic adviser to the finance ministry, warned that India was in danger of slipping into deflation, which would mean unduly low growth. He did not say what should be done to avoid it; but the answer is obvious: stimulate the economy. How? Amongst other things, reduce interest rates and loosen fetters on money supply. But if Rajan says these hints were not meant for him, we have to take his word for it.
He implicitly admits his conservatism when he gives examples of how liberal he has been: the Reserve Bank has allowed "small value card payments without two-factor verification", and "more participation in derivative markets by what are typically called speculators". I had not noticed these pathbreaking initiatives of his, but will take his word for them.
Despite such revolutionary measures, Rajan is left with a guilty conscience and has promised that by the end of the year the thousands of notifications issued by the Reserve Bank will be boiled down into fewer Master Documents and put on the Internet.
Rajan went on in that fashion recounting how hard the Reserve Bank was trying in the face of difficult circumstances; his defence may convince risk-averse government types, but is unlikely to persuade people like me who believe that India is pulling under its weight because of an incompetent and overbearing government. That debate will go on forever, and is best not pursued here.
Rajan has intelligence to study and learn from economy; but lessons he has drawn are no different
But Rajan made a more serious point at the end: he said that improvisation - jugaad as we know it in this country - was well suited to a chaotic country that India is, but that if India developed good institutions and regulations, making them work would become important and jugaad would become inappropriate.
I have watched with sadness the jugaad that an inexperienced Arun Jaitley has turned to as the finance minister, and wished he would be replaced by Rajan. Now I am not sure. Rajan may be more consistent; but he may become a licence-permit maharajah. He has got the intelligence to study the Indian economy and learn from it; but hitherto, the lessons he has drawn from it are no different from those that his unimaginative, bureaucratic, ex-banker deputy governors have propagated.
India needs a much larger, more competitive, lively financial sector. It cannot emerge as long as the Reserve Bank controls it the way it does, allowing small innovations once or twice in the decade.
Rajan has only two years left in his present job; he does not have to be imprisoned by the conventions built up by his banker brothers. He should start thinking independently, as he used to do once.
The views expressed here are personal and do not necessarily reflect those of the organisation.