Russian plane drops gold bars on runway while taking off from Yakutsk airport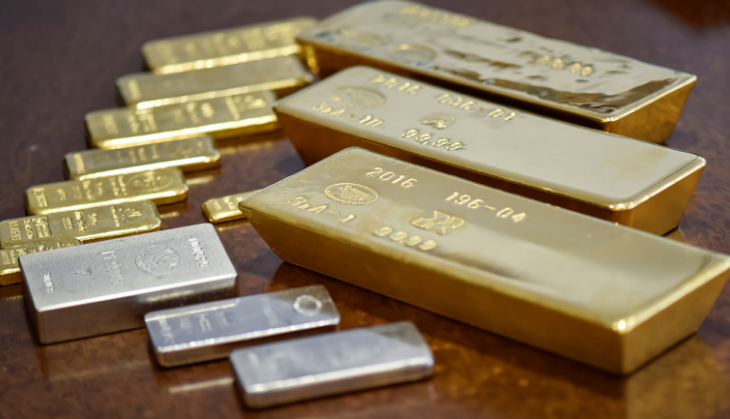 A Russian plane at the Yakutsk airport was taking off in Siberia when its cargo door buckled under shifting weight, bursting open and 200 bars of gold and other precious metals scattered on the runway, the Guardian reports.

The Nimbus Airline An-12 cargo plane which stopped to refuel at the Yakutsk airport, was carrying 9.3 tons of precious metals when it took off.

"As it gathered height, the cargo door became damaged due to the shifting of cargo," Russia's Investigative Committee said in a statement on Telegram, according to the Guardian. The plane was forced to land back at the airport.
Also Read: A320 neo aircraft grounding: IndiGo, GoAir to cancel more than 600 flights
The police immediately reached the runway to prevent the local residents from grabbing the gold bars. The Moscow Times reported that the Mash news Telegram channel calculated the value of the cargo to be 21.6 billion rubles ($378 million).

The cargo was owned by Chukota Mining and the gold came from the nearby Kupol mine in the Bilibinsky District of the Chukotka Autonomous Okrug of Russia, according to reports.
The bars came from the Kupol gold mine in the Chukotka region, investigators said, which is operated by Canada-based mining company Kinross Gold.

According to a spokesman for the company, Stanislav Borodyuk, "all the cargo has been picked up, there are no losses."