Reddit to disable Bitcoin cryptocurrency payments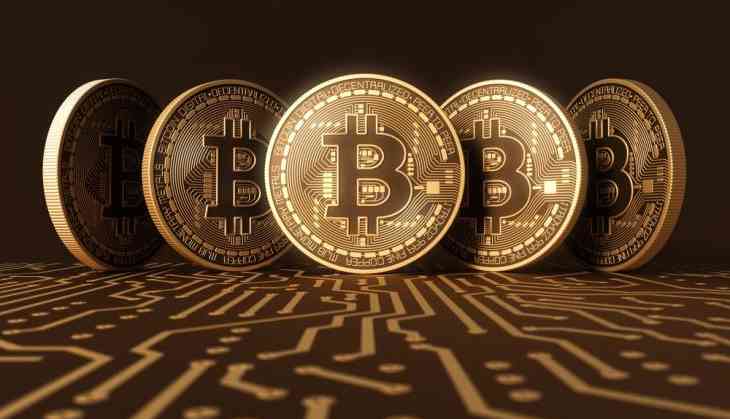 Reddit social media platform, has stopped Bitcoin payments. Reddit disabled the option to pay for its premium membership with Bitcoin as it watches how Coinbase Inc.'s Coinbase Commerce platform develops. They stopped payments with Bitcoin as there were glitches in the system, according to a Reddit board administrator.

Reddit board administrator emoney04 said, "Yup that's right. The upcoming Coinbase change, combined with some bugs around the Bitcoin payment option that were affecting purchases for certain users, led us to remove Bitcoin as a payment option."
Since 2013, Reddit provided it users the option to pay for their Reddit Gold membership with the most popular cryptocurrency, Bitcoin. This decision indicates that some merchants may disable Bitcoin payments before deciding whether to switch to Coinbase's service. It also shows that a lot people were struggling to make payments.

The board administrator said Reddit will also watch demand for Bitcoin payments before deciding whether to re-enable the service. Coinbase Commerce will allow merchants to accept Bitcoin, Bitcoin Cash, Ethereum and Litecoin payments. Commerce platform Shopify, which was already accepting Bitcoin, is one of the first to start using the service, Coinbase said last month. Other merchants taking cryptocurrencies are Overstock.com Inc., Expedia Inc. and Microsoft Corp.

The social media informed that the decision is not a backlash against Bitcoin but it will surely affect the popular cryptocurrency. This is not the only company who has banned the Coinbase payment, until the companies aren't sure about the payment option, they will not start again.
Also Read: ISRO launched GSAT-6A communication satellite in Sriharikota‬
They have assured their users that this is not a backlash against Bitcoin, but there is no doubt that this is likely to affect the popular cryptocurrency. First came the reports of increased regulations, and now the fact that they have lost a big company who has backed them near enough from the beginning has got to be quite a blow for Bitcoin.

Reports have suggested that this might not be the only company either, and that others night remove the payment option, until they are sure that they can depend on Coinbase's new platform. Other major companies, who have backed Bitcoin are also backing off, thanks to the volatility, although this is not a new problem. However; to see this cryptocurrency truly grow to its full potential, experts are saying that it needs more stability in order to continue growing.
Also Read: Entrepreneur Gautam Raj Anand makes it to Forbes' '30 under 30 Asia 2018'