PVR launches first 4DX screen in Bengaluru, Mumbai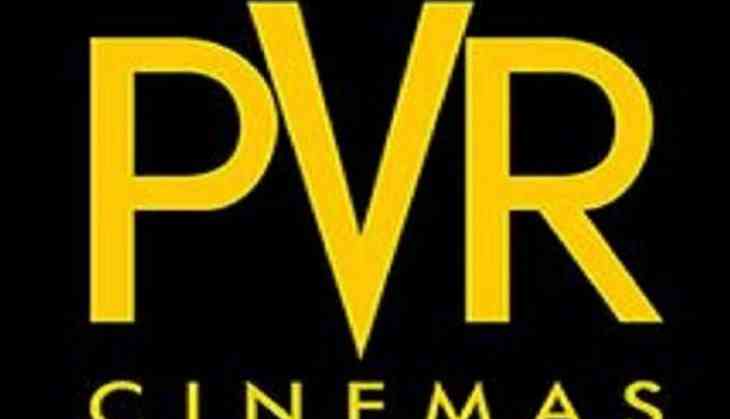 Film entertainment company PVR Cinemas (PVR) on Friday announced its partnership with CJ 4DPLEX to launch first 4DX auditorium in PVR Market City, Bengaluru.
The cinema chain also simultaneously, opened its door to the largest 4DX theatre of India in Mumbai at PVR (ECX) Phoenix Market City, Kurla.
PVR reaches a count of three 4DX technology enabled screens in Delhi NCR, Mumbai and Bengaluru now.
Having understood both the markets and each aspect of cinema viewing and experience, PVR will introduce the multiple- senses, 4DX auditorium featuring specially-designed motion seats that are further enhanced by extra features and environmental effects like wind, mist, bubbles, snow and scent that work in perfect synchronicity with the action on the big screen.
PVR's new 4DX auditorium marks a huge milestone for 4DX, as this will be its 376th screen to open worldwide. It features over 20 different effects that have been programmed and optimized by a team of skilled editors to create a one of a kind movie-going adventure.
Amplifying the experience from watching a movie to almost being in it, the new state-of-the-art auditorium will feature the latest new releases.
"After announcing our 4DX expansion plans in December last year at Cine Asia 2016 we are happy to be back with our first 4DX screen in Bengaluru and the largest 4DX theatre with 144 seats in Mumbai," said CEO PVR, Gautam Dutta.
"It is the dynamism of these markets that keeps us assertive for bringing innovations and global standard of cinematic experience to the cities. Both markets have an inherent taste to watch movies in a refined format. Hence, 4DX screen will certainly prove to be a ground breaking movie experience for the patrons here," added Dutta.
"We are excited to open our 376th screen globally in India and celebrate this milestone in partnership with PVR Cinemas," said CEO CJ 4DPLEX, Byung-Hwan.
PVR cinemas continues to retain its position as the largest provider of 4DX in India with 11 theatres as per their agreement with CJ 4DPLEX.
-ANI